Sports
Riyan Parag Compared Himself With MS Dhoni After Rajasthan Royals Retained Him In IPL2023
The IPL 2023 is scheduled to take place sometime in March next year but the teams are already working on their strategies and they have already submitted list of the players retained and released by them as the deadline was November 15.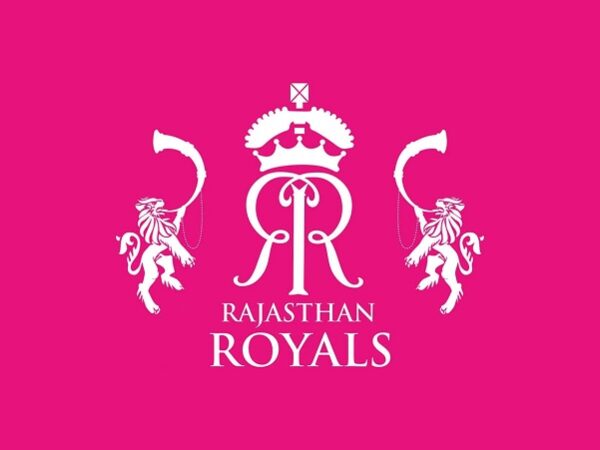 Rajasthan Royals, the finalist of the IPL 2022, has released 9 players but Riyan Parag who has been performing poorly for the past few seasons has been retained by the franchise and the 21 years old cricketer who represents Assam in domestic cricket has thanked the franchise for showing faith in him.
During an interview, Riyan Parag states that the message is quite simple – RR has faith in his abilities. He says that more than 90 percent people do not get to see what's happening in the team or how he is performing in the practice matches and they just see his performance in the IPL which hasn't been up to the mark. However, the whole Royal family has an idea about his capability as it has seen him practice or at least seen some glimpses in the matches because of which it still has faith in him. Riyan Parag adds that he has been with the franchise for 4 years, this is his fifth year and he wishes to repay RR soon.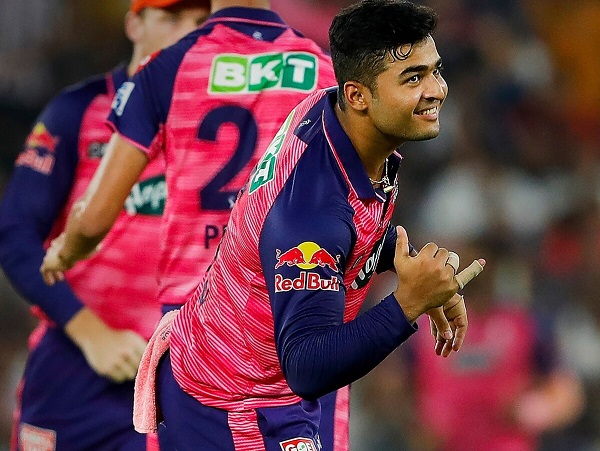 The IPL 2020 was the toughest phase of Riyan Parag's career as in 12 matches, he scored only 86 runs but things weren't good in the IPL 2021 as well when he played 11 matches and scored merely 93 runs. As far as the IPL 2022 is concerned, it can be a called a little decent for the Assam cricketer because he scored 183 runs in 17 matches plus he also managed to score a fifty in the tournament.
Talking about the IPL 2020, Riyan Parag said that it was the lowest point of his career but then he had a conversation with himself and found out that what matters the most is his opinion. He said that even if Sanju Samson and Kumar Sangakkara say many good things about him, it won't have any impact if he is not able to believe them. Riyan further says that he will not worry about outside noise because it will always be there and once he performs well, the people who are slamming him now will praise him then.
Riyan Parag also talks about batting down the order as he gets to bat at 6 or 7 number. He says that it is tough to come and hit the shots in T20 and the sixth and the seventh number is the hardest to bat in T20 cricket. He adds that only some guys have succeeded in mastering the art of batting at 6 or 7 number and then he corrects himself by saying that not some only MS Dhoni has mastered it and he is doing it at such an early stage of his career.
Riyan Parag goes on to say that he is not just trying to master it but he is being very close to know what it feels like and he is just making his way through it. He concludes by saying that people may talk and say what they want but he knows he has a hard job to finish and his team backs him.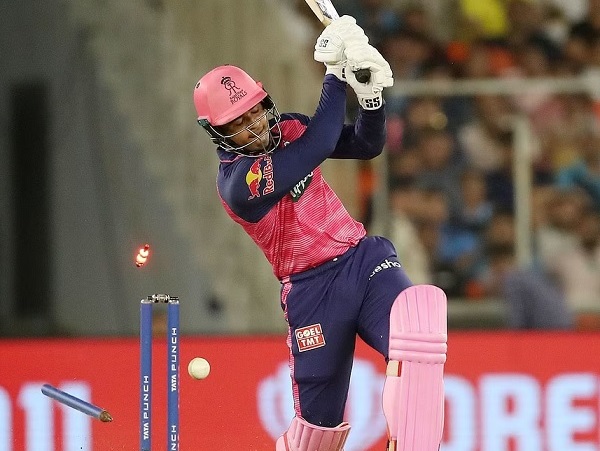 RR is certainly backing him a lot because Riyan Parag was slammed not only for his performance but also because of his attitude and behaviour with the senior players. Do you think that RR is doing the right thing by retaining him? Let us know your views.