Bollywood & TV
Road In Sonu Sood's Hometown Moga Named After His Mother Prof. Saroj Sood, Sonu Reacts
Sonu Sood, the Bollywood actor who is now treated as God by many, got very emotional recently when he shared on social media that a road in his hometown Moga, Punjab, has been named after his mother Prof. Saroj Sood.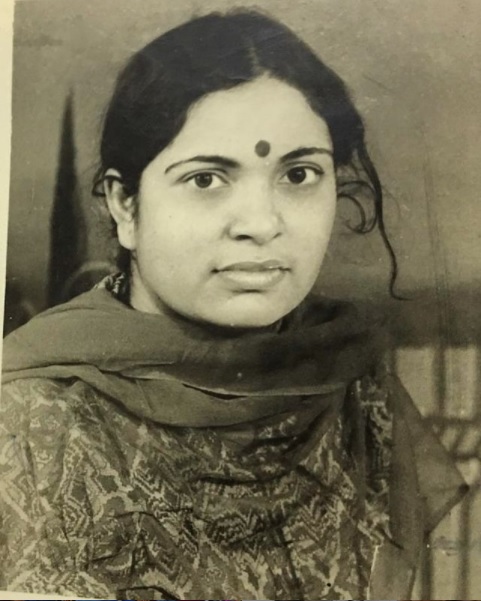 Sonu Sood took to his official Instagram handle, posted the photo of Prof. Saroj Sood Road and said that it is something which he dreamed of all his life. He writes that this is the same road by which his mother used to go to college and then return home. He also adds that he feels his parents must be watching it from heaven and smiling.
See the pics shared by Sonu Sood on Instagram:
#1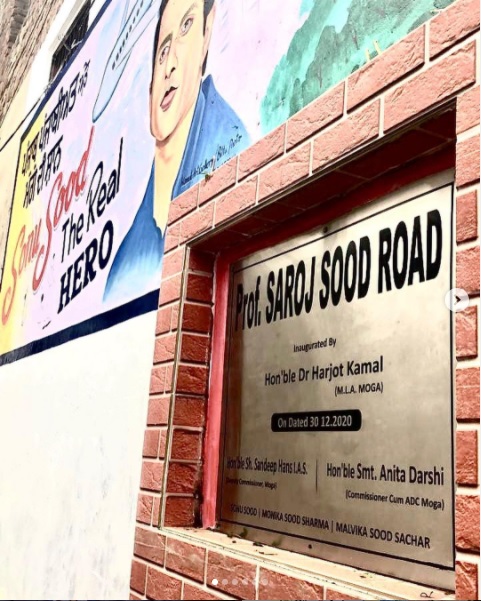 #2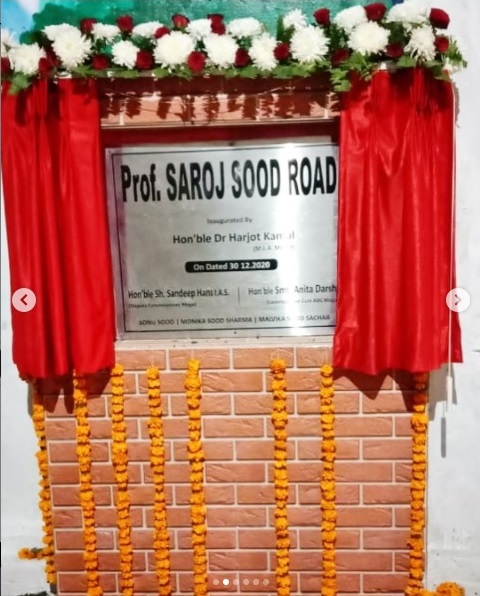 #3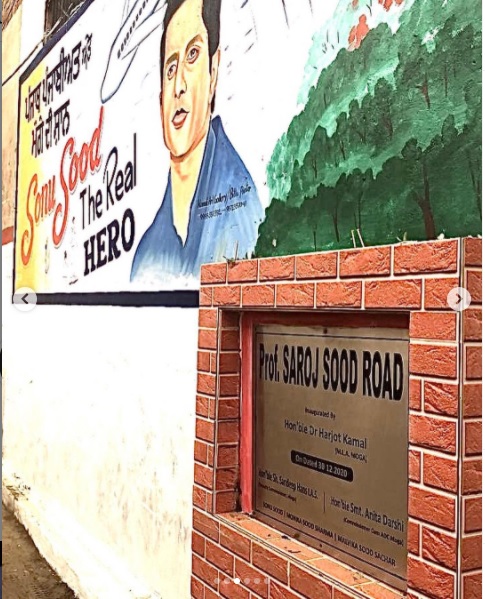 #4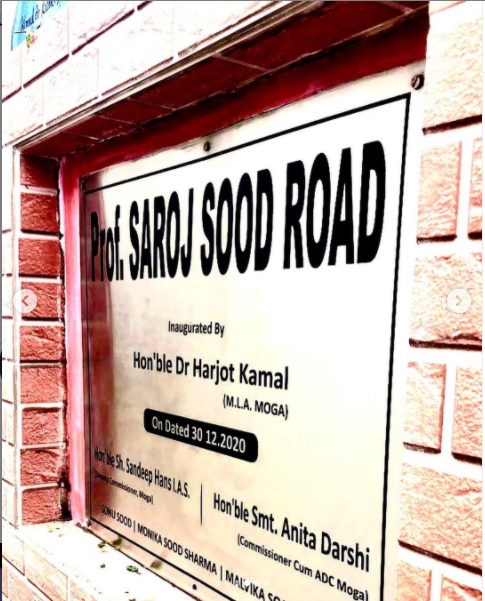 Here is what the emotional post written by Sonu Sood read,
"A visual that I dreamt of all my life. Today a road in my home town Moga has been named after my mom: "Prof.Saroj Sood Road". The same road by which she traveled all her life. From home to college and then back home. This will always be the most important chapter of my life. I am sure my mom and Dad must be smiling somewhere from the heavens. I wish they were around to see this. I thank Mr.Harjot Kamal, Mr.Sandeep Hans and Mrs.Anita Darshi mam for making this possible. Now I can proudly say my most favourite place in the world is "Prof.Saroj Sood Road. My Road to Success".
Check out the post:
Recently Sonu Sood launched a book "I Am No Messiah" in which he talked about the experiences that he had while he was making efforts for sending the migrant workers home during the coronavirus pandemic. During an interview that he gave earlier, he talked about missing his mother while writing the book because it was she who told him to write down experiences that he feel are special because sometimes you forget them but if you have written them down, you can always relive those moments by reading those pages.
Sonu Sood has been lauded a lot for helping the migrant workers and needy people during the COVID-19 pandemic and recently, a Twitter user shared information of people making a temple of Sonu Sood in a village of Andhra Pradesh.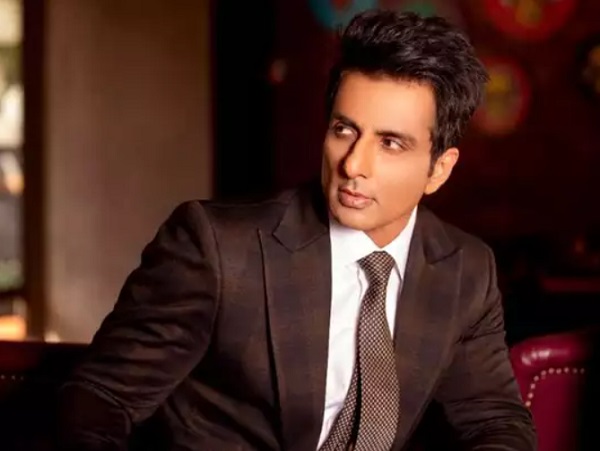 Some time back, Sonu also revealed that his image has changed to such an extent that he is getting offers for the roles of hero. He called it the new innings and also told about the incident in which the megastar Chiranjeevi refused to hit him in a movie because he was afraid that he will be cursed by people for hitting Sonu Sood.
That's certainly a very big and emotional moment of Sonu's life and his parents must be smiling from heaven seeing it all!!!
Share Your Views In Comments Below