Sports
Robin Uthappa Revealed Why Gautam Gambhir Set Test-Like Field For MS Dhoni In IPL2016
Gautam Gambhir is certainly one of the best cricketers that India has ever produced, while many times we have seen him playing match-winning knocks, there are times when he has performed in an exemplary manner as a skipper as well. Gambhir hasn't led the Men in Blue but he has a pretty good track record in the IPL as Shah Rukh Khan owned Kolkata Knight Riders has won IPL two times under his leadership, first time in 2012 and second time in 2014.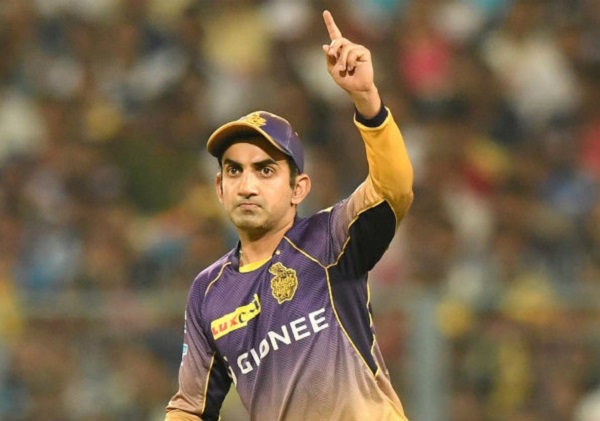 Gautam Gambhir was a very competitive and smart cricketer who used to be ready with strategies for his counterparts and during a match, he surprised everyone when he used a test match like tactic for the former Indian skipper MS Dhoni. We are talking about a match which was played in the IPL 2016 between KKR and RPS (Rising Pune Supergiant), though MS Dhoni has been attached with Chennai Super Kings since the inception of the IPL in 2008 yet in 2016-2017, CSK was banned from taking part in the league and for these two years, MS Dhoni played for RPS which is defunct now.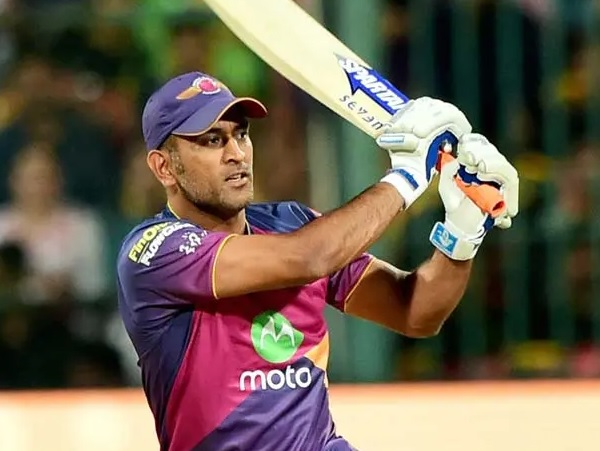 Cricket lovers still talk about that match and the field placement done by Gautam Gambhir and recently the former KKR player Robin Uthappa opened up about this incident. During a conversation, Uthappa stated that the question regarding that field placement should have been asked to Gautam Gambhir because he was the skipper while he (Uthappa) was the wicketkeeper. Robin Uthappa said that Gambhir decided to put two slips – one at short leg and the other at silly point in order to put more pressure and stop MS Dhoni from scoring runs and the move did work as the bowlers especially Piyush Chawla and Sunil Narine bowled pretty well.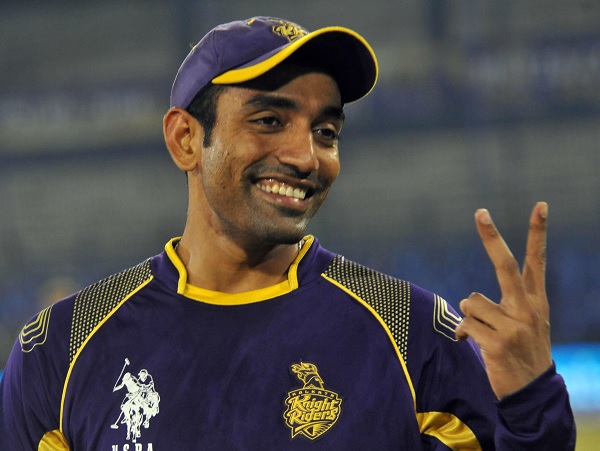 Robin Uthappa further said that it was in and out type of field placement in which there were many fielders near the batter as Gambhir wanted Dhoni to go for big shots. Uthappa had special praises for Piyush Chawla as he called him one of the best leg-spinners to have played in the IPL and also called him a very deceptive bowler. Robin Uthappa further added that MS Dhoni is known to be tentative when he plays against the spinners and Gautam Gambhir just wanted to take benefit of it.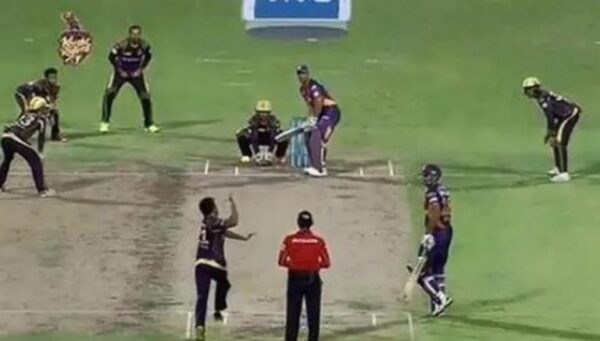 The tactic worked as Mahi managed to score only 8 runs in 22 balls that he played before getting out. KKR hasn't won the IPL title under any other skipper and till date, Gambhir is KKR's most successful skipper as well as the highest run-getter.
That was certainly smart captaincy from Gambhir, wasn't it?