Sports
Robin Uthappa Slams Management For Constant Changes In Team, Blames It For Poor Performance
The Indian cricket team has started the year 2023 in the best possible manner by whitewashing the 3-match ODI series against Sri Lanka and the good news for the Indian team is that its star cricketer Virat Kohli is in sublime form which will certainly benefit the Indian side in the ICC ODI World Cup 2023 which is going to be held in India.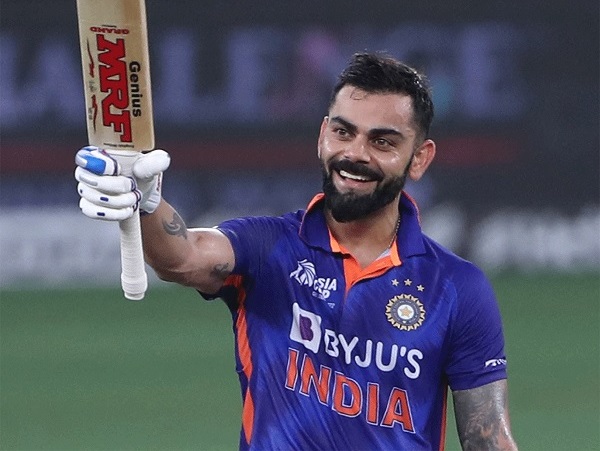 The Indian team will look forward to win the 2023 ODI World Cup as last time it won the ODI World Cup was in 2011 under the leadership of MS Dhoni. In fact the last ICC trophy that was won by India was the ICC Champions Trophy 2013 which was also won under the captaincy of Mahi.
Though the Indian cricket squad is one of the strongest teams of the world, it has failed to perform in the important matches of multi-nation events despite the fact that its performance in bilateral series has been pretty good.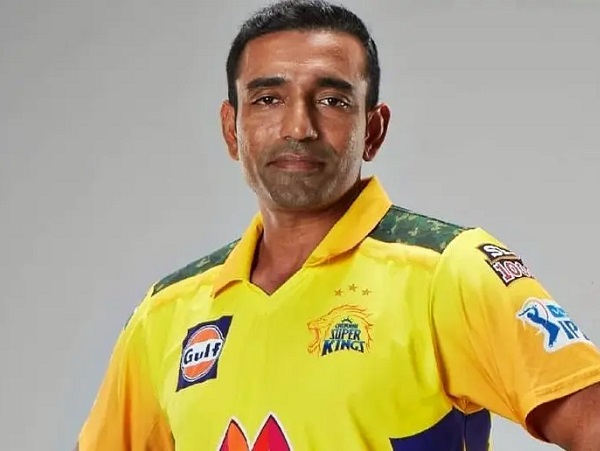 While many are happy with the recent performance of team India, former Indian cricketer Robin Uthappa has some concerns and he feels that the Indian team management should fix them as soon as possible.
During an interview, Robin Uthappa says that constant changes in the Indian squad are not good for the team. He states that even after winning the "Player of the Match" award, a player can't be sure of his place in the team and it is something really concerning. He further says that Indian spinner Kuldeep Yadav was the Player of the Match in the first test against Bangladesh but he was not included in the squad for the second test match. As per him, you may explain the reasons to Kuldeep but incidents like this don't send good message to the youngsters.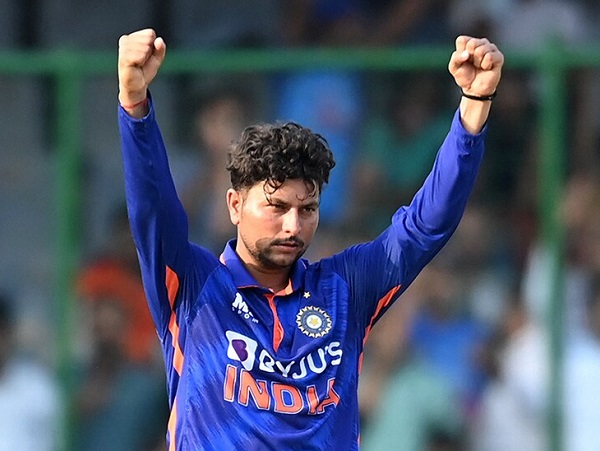 Uthappa adds that for past some time, constant changes are being made in the squad because of which players are feeling insecure and while playing, they are only thinking about saving their place in the team because of which they are not able to perform in important matches as they are unsure of their place in the next match.
In order to prove his stance clear, the former CSK player gives example of the IPL and says that if we take a look at the league, we can see that the teams which are the most successful are the ones that have made very few changes in their playing eleven and the success of CSK and MI proves it correct.
Do you agree with Robin Uthappa's opinion that constant changes are responsible for India's poor performance in multi-nation events? What is your take in this regard? Share with us.
Share Your Views In Comments Below