Sports
Rohit Sharma Compared Kedar Jadhav To Malinga & You'll Be Surprised To See Why
Kedar Jadhav, the Indian all-rounder, has impressed everyone with his all-round cricketing skills and most probably, he will be a part of the Indian squad for the 2019 World Cup.
The Royal Challengers Bangalore cricketer has not only shown his capability to stabilize the innings when the team loses top order batsmen early in the innings but also troubled the opposition batsmen with this bowling.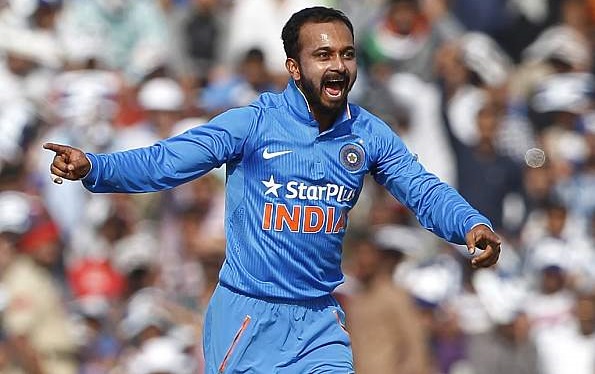 MS Dhoni used him as a bowler first time in a match against New Zealand and since then, he has been contributing with both bat and ball for the team. His bowling action also plays an important role in his success as a bowler. He has a low swing action which makes it difficult for the batsman to figure out which way the ball will go.
Indian batsman Rohit Sharma compared the bowling action of Kedar with the Sri Lankan bowler Lasith Malinga. He took to Instagram and posted bowling pics of both the cricketers with caption, "Why worry when we have one of our own @kedarjadhavofficial :P"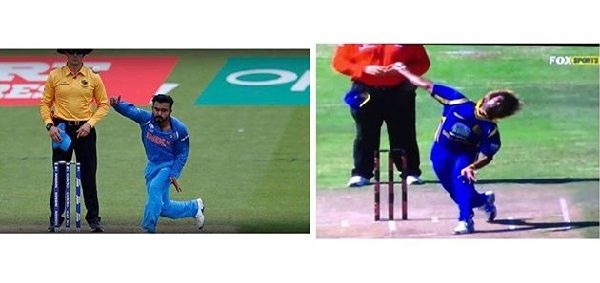 If you take a close look at the pic, you can easily observe that they have similarity in their bowling actions.
We are sure that in the future, Kedar will also prove himself as lethal as Malinga is. Moreover, getting compared with the great bowler like Malinga is something really wonderful on the part of Kedar Jadhav, isn't it?
We expect a number of great innings and bowling from Kedar Jadhav!
Share Your Views In Comments Below