Sports
Rohit Sharma Has Got A Haircut! Twitter Is Brutally Trolling Him For His New Look!
Like Bollywood stars, Indian cricket players also impact the lifestyle of a common man. If Salman Khan's Tere Naam look made his fans go crazy, how can anyone forget the craze among people for Mahendra Singh Dhoni's long hair look? It was a phenomenon and every second person at that time wanted to adopt that look.
Indian Cricket Team opener Rohit Sharma, who is popular for playing some big shots has proved himself as a style influencer too over the time. Like his teammates, Mahendra Singh Dhoni, Shikhar Dhawan, Ravindra Jadeja and others. Rohit too has managed to make an impression with his personal style.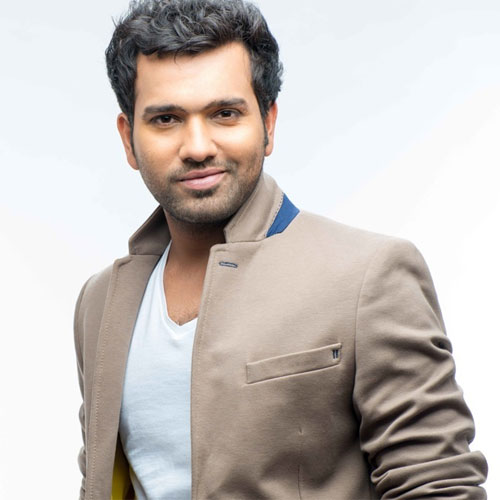 The stunning batsman who is on the rest after an amazing performance in Champions Trophy seems to be enjoying the personal time. Rohit Sharma recently got a new hairstyle and made it a point to share with his Twitter followers.
Much needed haircut 💇‍♂️ pic.twitter.com/nNTji93JtR

— Rohit Sharma (@ImRo45) July 10, 2017
"Much needed haircut ?‍♂️" he wrote along with the picture.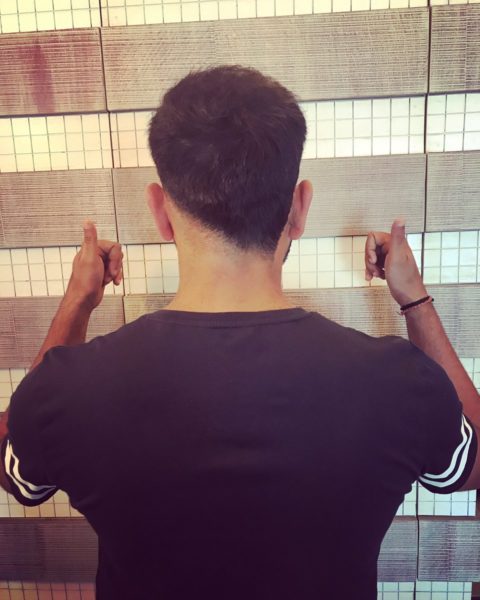 Now call it the social influence of Rohit or anything, the picture went viral as soon as he uploaded it. The microblogging site Twitter and other social media channels were filled with reactions to the new hairstyle of Rohit. Some of the people liked it while others panned it completely. Check out some reactions-
1
ye toh mai bhi kardeta trimmer se… kitne paise diye iske ??? mai discount bhi deta bhai !!

— Rohit Pungalia (@RohitPungalia) July 10, 2017
2
Fashion ke naam pe chutiyapa 😂😂

— Ajay Bhardwaj🇮🇳 (@Ajaybhardwajab) July 10, 2017
3
Seriously WT he'll s that haircut bro

— Vivek Dasari (@imvivekdasari) July 10, 2017
4
नाई ने गलत काट दिए, दोबारा जाओ ठीक करेगा , अगर हमारे गांव में आये ऐसे लेकर तो हमारे बुजुर्ग 4 झापड़ मार के कहेंगे बनाऊ तोय मंत्री, का है यह?

— Prateek Sharma (@Hogyatera) July 10, 2017
5
Waah awesome 👌

— R A T N I $ H (@LoyalSachinFan) July 10, 2017
6
https://twitter.com/KajalOdedra23/status/884396875520106497
7
Rahit sir jaan 🙅‍♂️leke maoge Kya ab 😘👌🏻 bole to super h manu bhi karwani h 😥

— Shyam Raj Rajpurohit (@shyam8875) July 10, 2017
8
Ye kaisa hair cut h bhai. Kuch acha nhi lg rha sachii kahu toh 🙄🙄😅😁

— Bhai back 😎😎😈 (@chiku_ravi) July 10, 2017
Well, we found that hairstyle really cool. What do you think about it? Don't forget to share your thoughts with us.
Share Your Views In Comments Below