Sports
Rohit Sharma Looks Relaxed On Field & People Think He Is Not Working Hard, Says Irfan Pathan
Rohit Sharma is one of the finest batsmen of the present times and he has become an integral part of the Indian squad. He may not have been able to perform well in the test cricket but in the ODIs and T20Is, he has performed in an exemplary manner for the team.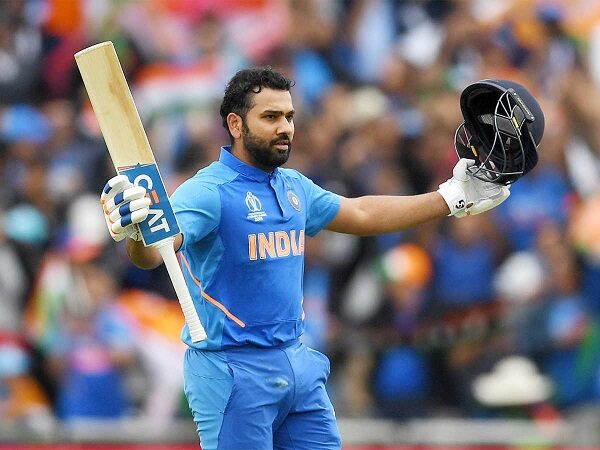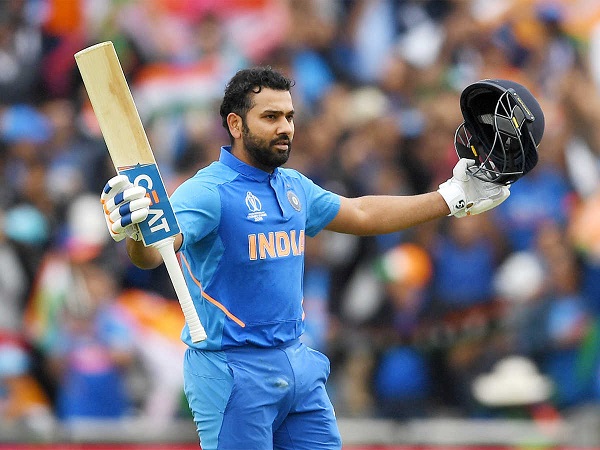 However, Rohit has also faced ups and downs in his career and the first 5-6 years of his career were quite challenging. Hitman debuted in 2007 but he was not even able to secure his berth in the 2011 World Cup team. It was in 2012 that he came back strongly and things got brighter for him as he started opening for the team. But one thing that has been perceived in a wrong manner by many people including some cricketers is that he is always in a relaxed mood, even at that time also when he is hitting the bowlers for boundaries.
While speaking on a show, the former Indian cricketer Irfan Pathan said that whenever people see that a guy who has ample time and is seen little more relaxed than Rohit Sharma, they misunderstood him, people think that this guy should work hard. Irfan further added that the same thing was thought for Wasim Jaffer, he used to bat and run in such a relaxed manner that people used to feel that he was not working hard but in reality he worked very hard.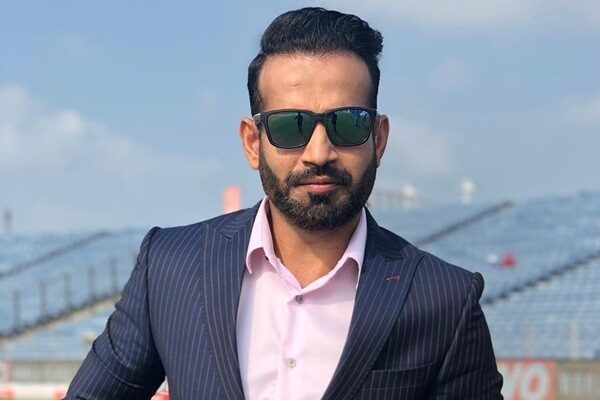 Irfan said that the same thing is considered about Rohit as he is seen in a calm and relaxed manner while playing which is actually not true because Rohit works really hard. Irfan said that Rohit is mentally very strong and that can be understood by the fact that he was not selected for the 2011 World Cup team but he came back strong and Mumbai Indians has won four IPL titles under his captaincy which makes it the most successful IPL team.
Irfan also said that whenever he talked to Rohit, he always talked sensibly, kept the team first and talked about making more efforts.
Rohit Sharma was supposed to lead MI in the IPL 2020 as well but the tournament was postponed due to the coronavirus pandemic.
Share Your Views In Comments Below