Sports
Rohit Sharma Opens Up On Calling R Ashwin In The ODI Squad When The World Cup Is Near
The veteran Indian cricketer Ravichandran Ashwin is an integral part of the Indian test team but he has not played any international match in limited overs format for quite a long time now so when he was called for the 3-match ODI series against Australia, it left many surprised and perplexed.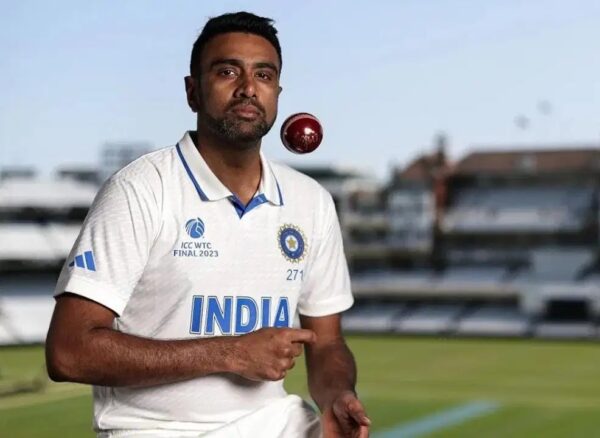 In the last six years, R Ashwin has played only 2 ODIs for the Indian team because of which his comeback in the ODIs was considered impossible by everyone but the selectors have included him in the squad which will play 3 ODIs against Australia starting 22 September. One reason for selecting R Ashwin may be the injury of Axar Patel and if he doesn't recover in time, then India will need an off-spinner, though the team management has included Washington Sundar in the squad as well.
When the Indian skipper Rohit Sharma was asked as to why R Ashwin has been called so late despite the fact that there were plenty of chances earlier as well, he said that the amount of huge experience that the Indian spinner has, it is related more to head than body. Rohit Sharma said that with players like Ravichandran Ashwin, having time on the ground is not a problem because of which he was considered as an option by them and they decided to have a word with him.
Hitman further said that they wanted to talk to him in order to understand the condition of his body as he hasn't played ODIs for a long time but it is not that he hasn't played cricket for a long time, he played in Caribbean and in Tamil Nadu Premier League as well, though TNPL holds no comparison with international level.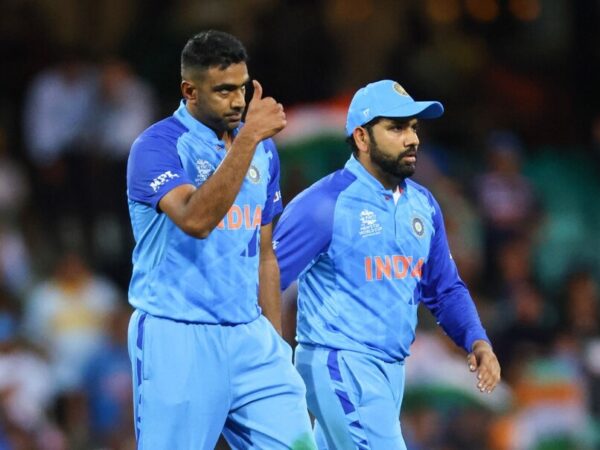 He further said that the matches against Australia will help them in understanding R Ashwin's condition, his bowling and his body's condition.
Rohit Sharma also talked about Kuldeep Yadav and said that though he is in good rhythm, still he won't be playing the first two matches because they don't want to over-expose him against the Aussies and they are not much worried about his rhythm as they will play practice matches before the World Cup in order to keep the momentum going.
Does R Ashwin stand a chance to play the ICC ODI World Cup 2023? What do you think? Share your views in this connection.