Sports
Rohit Sharma Opens Up On His Struggles & Problems That He Faced In Initial 5-6 Years In Cricket
Indian cricketer Rohit Sharma is doing Instagram live sessions with other players in order to get rid of the boredom that he is facing due to the lockdown and recently he chatted with another Indian cricketer Suresh Raina.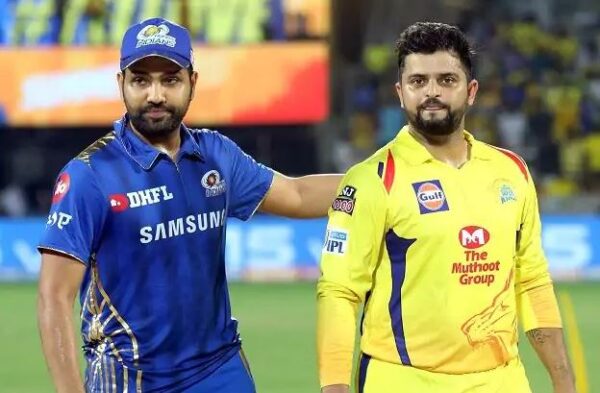 In the present times, Rohit is one of the most successful batmen of world cricket and how devastating he is when he is on the crease can be understood by the fact that he has been nicknamed as Hitman. However, he has also faced a lot of struggles in the start of his career for almost six years as after his debut, he was not able to make any solid impact.
Rohit debuted in International cricket in the year 2007 but since there were many stalwarts present in the team at that time, he didn't get many chances to showcase his talent. Things changed for better in 2013 when Rohit was given the opportunity for opening the innings and since then, he has never looked back.
During the interaction with Suresh Raina, Rohit said that the 5-6 years in the starting were quite tough for him and he used to wonder whether he would be able to do something great for his country or he would get to play more cricket for the nation. As per him, he used to have such negative thoughts even when he was getting chances but he was not able to do anything satisfactorily or different such as helping the team in winning in critical situations or winning matches single-handedly. Rohit added that he dreamed of playing in an extraordinary manner but wasn't able to perform consistently in the beginning of his career.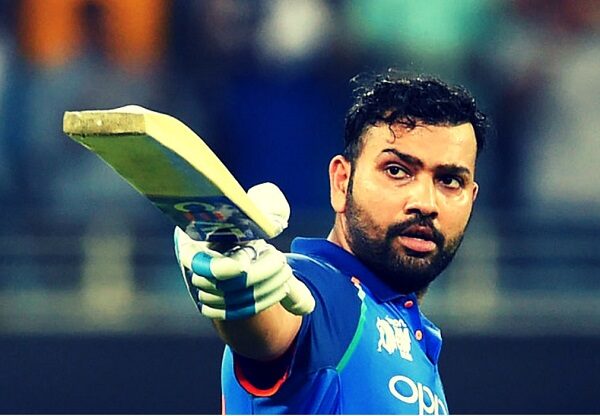 Rohit Sharma played an important role in taking his team to the semi-final in the 2019 World Cup; however, India was defeated by New Zealand and India's dream of winning the World Cup shattered.
Hitman also says that he tries to make the most of each opportunity that he gets and his focus is never on his personal score but on winning the matches. Rohit emphasises on winning the World Cups and he feels that the present team can win minimum two out of three next World Cups if they all are available in the tournament.
Rohit Sharma is the only batsman in the world to hit 3 double hundreds in ODIs and he is also the only batsman to score five centuries in a single World Cup tournament.
Share Your Views In Comments Below