Sports
Rohit Sharma Praises Hardik Pandya & Kuldeep's Hard Work, Says "It Doesn't Happen Overnight"
The Indian cricket team has confirmed its place in the finals of the ongoing Asia Cup 2023 after defeating the defending champions Sri Lanka by 41 runs in the match which was played yesterday at R Premadasa Stadium, Colombo.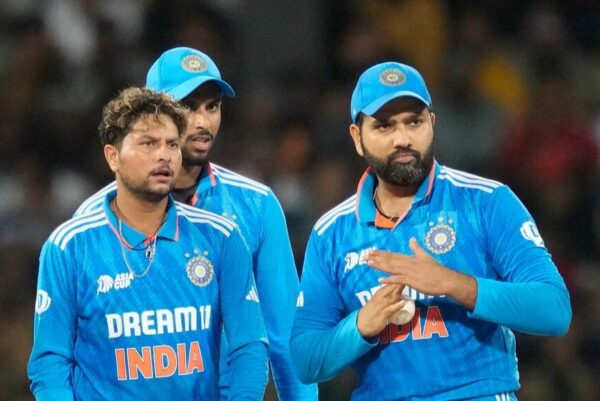 The toss was won by the Indian skipper Rohit Sharma and he decided to bat first but his team wasn't able to repeat its superb batting performance as it did against Pakistan and the whole team got out at 213 runs in 49.1 overs. The skipper Rohit Sharma was the highest scorer for his team as he scored 53 runs (48 balls, 7 fours & 2 sixes) and useful knocks were played by KL Rahul (39 runs, 44 balls, 2 fours) and Ishan Kishan (33 runs, 61 balls, 1 four & 1 six) as well. Though Indian batters put up a disappointing show, Indian bowlers were in no mood to give Sri Lanka any advantage and they wrapped up the defending champions at the score of 172 in 41.3 overs.
While Jasprit Bumrah and Ravindra Jadeja took 2-2 wickets each, the pick of the bowlers for India was spinner Kuldeep Yadav who took 4 wickets in his 9.3 overs and gave away only 43 runs. Mohammed Siraj and Hardik Pandya managed to take 1-1 wicket each and Rohit Sharma was full of praises for his team for playing well and winning this match under pressure.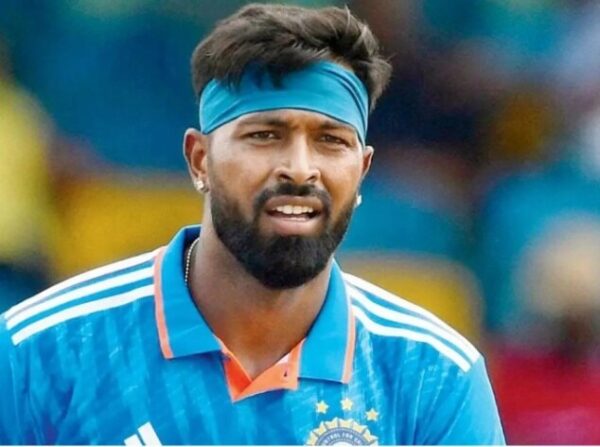 In the post-match presentation, the Indian skipper stated that it was a good game and a challenging one as it was not an easy pitch to bat on. In fact, he goes on to say that he will certainly like to come and play on such pitches. Talking about Hardik Pandya, Rohit Sharma says that the all-rounder has worked pretty hard on his bowling in the last couple of months and it is really pleasing to see as it is not something which happens overnight. Hitman adds that Hardik Pandya bowls so well now that it feels he will take a wicket on every ball. Talking about the match, Rohit Sharma said that it was not easy to defend the target because it became easy to bat on the pitch towards the end but still his team managed well to win the match.
Rohit Sharma was very happy with Kuldeep Yadav who took 4 wickets against Sri Lanka and 5 wickets against Pakistan. He states that Kuldeep has been bowling really very well in the last one year or so as he has worked pretty hard on his rhythm. The Mumbai Indians skipper adds that Kuldeep went back to drawing board and worked hard on it and the results are easily visible in the last 10 matches.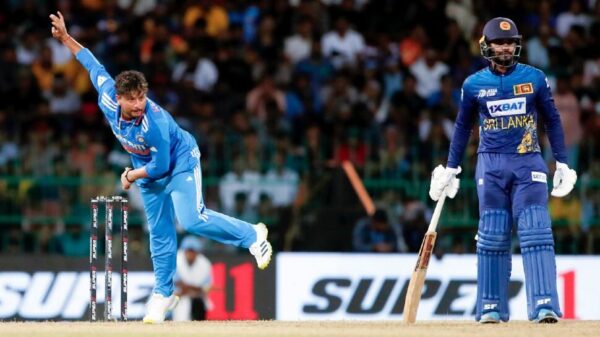 Well, which team do you think will play against India in the finals of the Asia Cup 2023?