Sports
Rohit Sharma Promises To Give Everything To Repeat History Of T20 World Cup 2007, See His Post
Cricket fans are having a great time as the second leg of the IPL 2021 is being played in UAE and just after the league gets over, the ICC T20 World Cup will be played in UAE and Oman, which means that schedule of cricket lovers is pretty packed for the next couple of months.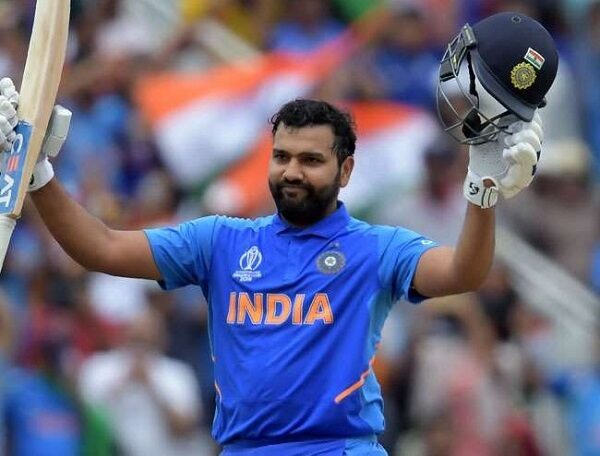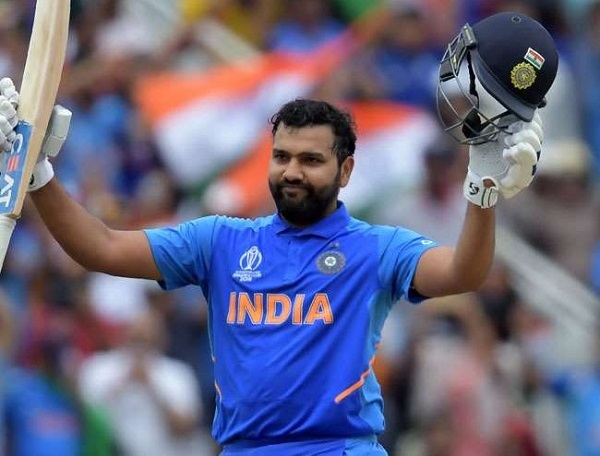 T20 format of cricket has become quite popular nowadays and the first T20 World Cup tournament was held in South Africa in 2007 which was won by MS Dhoni-led Indian squad. Nobody expected team India to win the inaugural World Cup because it was a relatively inexperienced team of youngsters led by a new skipper but the team did wonders as it played some sensational cricket and won the T20 World Cup 2007 after defeating Pakistan in the finals.
Recently, the 14th anniversary of India's T20 World Cup victory was celebrated as India won it on September 24, 2007. While Indian cricket lovers remembered that great day, the Indian cricketer Rohit Sharma also made a post on his Instagram account in which he talked about the historic win and promised that the Indian cricketers would give everything to repeat the history.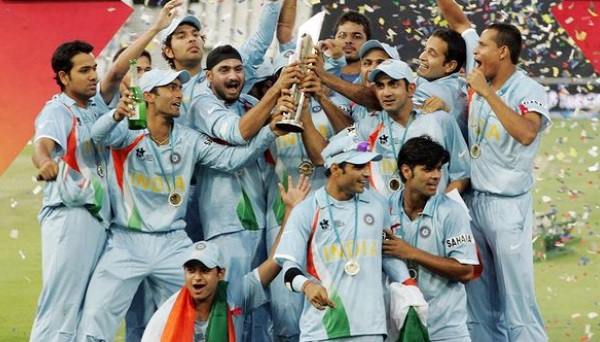 Rohit Sharma posted the photo in which the Indian cricketers are seen celebrating their win of 2007. The caption of the post read, "Sep 24th, 2007, Johannesburg. The day when a billion dreams came true. Who would have thought back then that a relatively inexperienced, young team like ours would end up creating history!! It's been 14 years since, we've come a long way, we've created many more histories, we've had our setbacks, we struggled, but it didn't break our spirits. Because we never give up. We give it all!!! This @icc #T20WorldCup each one of us is going to give everything to repeat history. We're coming for it. India, let's make it happen. I am #InItToWinIt".
Here is the post:
Indian cricket lovers are certainly expecting a lot from the Indian team, especially from senior cricketers Rohit Sharma and skipper Virat Kohli as they both need to perform well if India has to win the T20 World Cup. Interestingly, Rohit is the only Indian cricketer in the present team who was also a part of the 2007 T20 World Cup winning squad and we sincerely hope that this team repeats the history.
Rohit Sharma is the most successful skipper of the IPL as his team Mumbai Indians has won the tournament five times under his leadership but this time they are going through a rough phase as MI is at the fifth spot with 5 wins and 6 defeats in 11 matches that it has played till now.
All the best team India!
Share Your Views In Comments Below