Sports
Rohit Sharma Reacts After Shattering T20 World Cup Record Of Yuvraj Singh
The Indian cricket team is performing pretty well in the ongoing ICC T20 World Cup 2022 as it has won both the matches that it has played in the tournament. India's first match was against Pakistan which it won by 1 run while the second match was against Netherland that it won by 56 runs.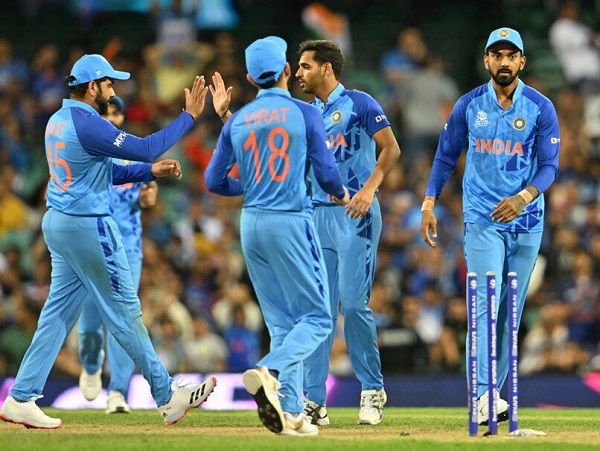 In the match against Pakistan, it was Virat Kohli who played a match winning knock but against Netherlands, Rohit Sharma, Virat Kohli and Suryakumar Yadav scored half-centuries and helped their team in posting a big total of 179/2.
The Indian skipper Rohit Sharma scored 53 runs for which he played 39 deliveries and his innings included 4 fours & 3 sixes. With this innings, Rohit Sharma broke a record of former Indian cricketer Yuvraj Singh. With the third sixer that he hit, Rohit took his tally of sixes in the World Cup to 34 which is the highest by any Indian batter and with this, he has broken the record of 33 sixes which was in the name of Yuvraj Singh who has hit 33 sixes in the World Cup.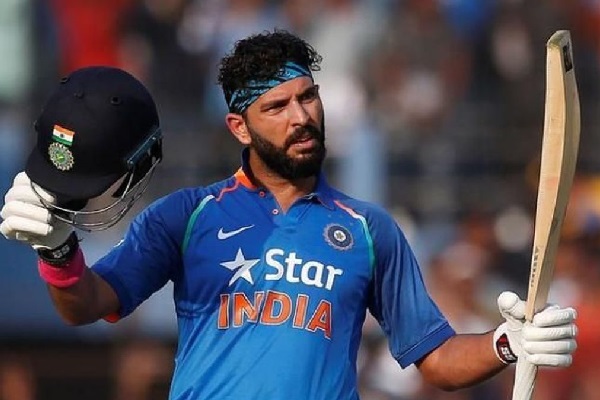 Yuvraj Singh, the former Indian cricketer was known for his explosive style of batting and he played an important role in India's victory of 2007 ICC T20 World Cup which India won under the leadership of MS Dhoni.
After the match against Netherlands when Rohit Sharma was asked what he would say to his friend Yuvraj Singh after breaking his record, the Indian skipper stated that Yuvi would not be happy about it.
Rohit Sharma also talked about the preparation of the team; he said that they were lucky as they had some days to get over the great win over Pakistan and they regrouped themselves as they reached Sydney because then their focus was on the game against Netherlands. Hitman added that he and his team always wanted to come on the field and get the two points but he also praised Netherlands for playing good cricket as this was why they were able to qualify for Super 12. According to Rohit Sharma, his team has always looked forward to making improvements in themselves rather than worrying about the opposition.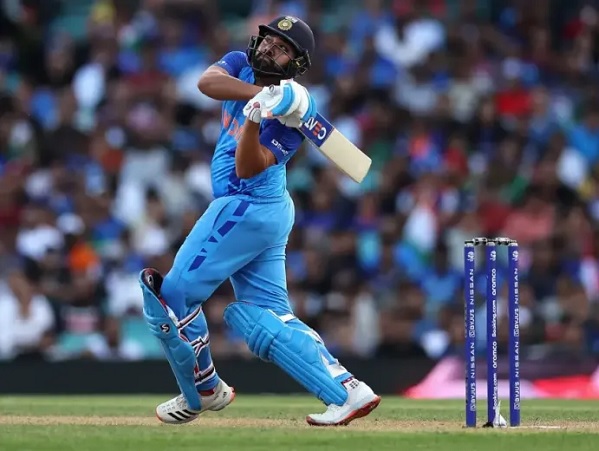 Talking about the match, Rohit said that this win was pretty near to be called a perfect one, though they played a little slow in the beginning yet he and Virat talked and decided that they needed to wait before playing big shots on the pitch of the Sydney Cricket Ground. He adds that he is not much happy with his fifty but what is more important is getting runs rather than worrying about them being good looking runs or ugly runs.
India will now face South Africa on 30 October 2022 at Optus Stadium, Perth. Will India be able to defeat South Africa? What do you think?