Sports
RR Takes A Dig At MI By Sharing Riyan Parag's Photoshopped Pic With Lasith Malinga's Hairstyle
The excitement of the IPL 2021 is increasing day by day as the franchises are clashing against each other in the first round of the league. However, the franchises are leaving no chance of entertaining their fans on the social media networks as well and recently Rajasthan Royals posted a photoshopped image of its player Riyan Parag which went viral instantly.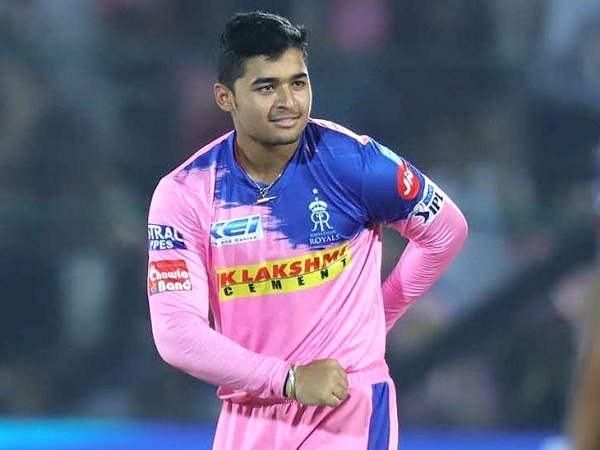 The Rajasthan franchise photoshopped Parag's photo and replaced his hairstyle with that of Sri Lankan cricketer Lasith Malinga. As soon as the pic was posted, social media users started calling him by different names such as Riyanlinga, Relinga, Rasith Paringa, Lasith Parag, etc.
RR captioned the image, "@mumbaiindians fans will say this is photoshopped."
Here is the photo: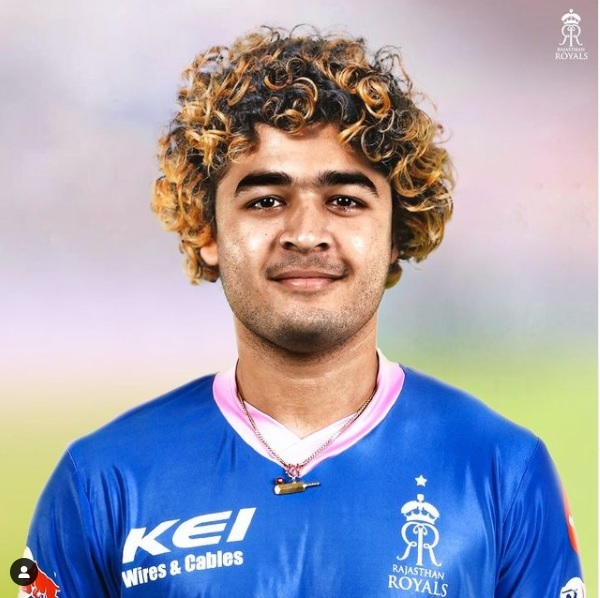 Lasith Malinga is one of the best pacers of the cricket world of all times and it won't be wrong to say that he is certainly an icon who is a source of immense inspiration for many. Lasith Malinga has taken retirement now but in the IPL, he played for Mumbai Indians only and helped them a lot in winning the IPL titles multiple times.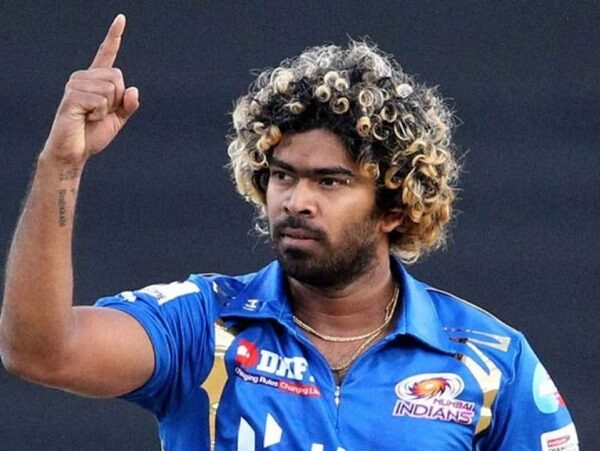 Other than his superb bowling, Malinga was also known for his unusual bowling action (slinging) and his curly hair. While he was called Slinga Malinga due to his bowling action, he was also called King of Curls because of his curly hair. In those days, many youngsters tried to copy his hairstyle but now it has become a meme material and RR used it over one of his popular players Riyan Parag who plays for Assam in the domestic cricket.
As far as RR's campaign in the IPL 2021 is concerned, it has played 2 matches and has won one and lost one. RR will be playing its third match against Chennai Super Kings on Monday.