News
RTI Act Is Being Amended, These Will Be The Changes Which Are Worrisome
The government of India has decided to make some changes in the existing RTI Act which was introduced by the UPA government. The Right To Information Act was brought to increase the transparency between the people and the government.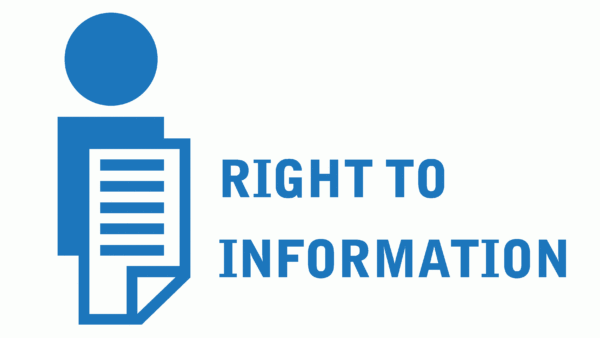 After the RTI law came into being in 2005 anyone was able to file an RTI and ask questions from any government office, from the Prime Minister office to the smallest office in a city. And if the office denied giving out information regarding a query the complainant can go to Chief Information Commissioner who is only one in the country or Information Commissioner, who is one in every state.
Chief Information Commissioner and Information Commissioner have the right to force any office to release information. CIC and IC are equivalent to Chief Election Commissioner and Election Commissioner respectively and they don't get government salary. They get paid equal to the Supreme court judges.
But after the amendment in the act, a lot of things will change including the salary of CIO and IO. Government is planning to get CIC and IC under it. If the bill becomes a law, the officers will get a salary from the government and the government is also trying to change their status. However, it is still not revealed what status they will be put to.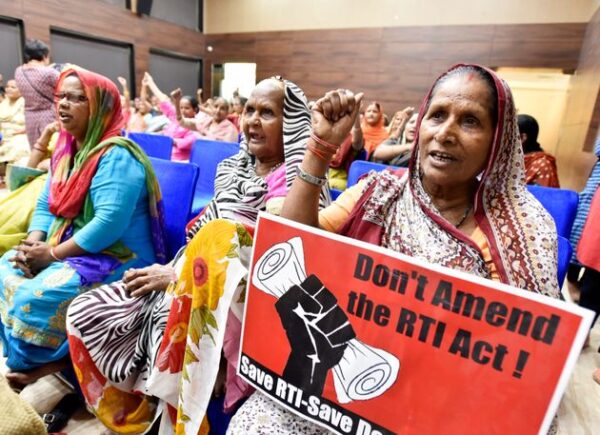 One more thing which will be changed after the regulation of the new law is the term of ICs. Till now they had a working term of 5 years and before that, no one had the right to remove them or fire them. Now they can be removed before their term.
All the changes will only weaken IC's power and that's when democracy will be in danger. There will be no or minimum transparency left between the people and the government.
Share Your Views In Comments Below