Entertainment
Rumors Say SRK Donated 45 Crores To Pakistan. Here's The Truth Behind The Fake News.
Ever since the Pulwama tragedy, people from all over the nation condemned this shameful act of terrorism. A car full of 350kgs of explosives rammed into the CRPF convoy, taking lives of more than forty of our Jawans.
Bollywood celebrities since then have been voicing their concerns and calling this an act of extreme cowardice.They even are raising funds for the families of the martyred. Even they all boycotted any cultural ties with Pakistan.
Now, amidst all these we also saw how ace tennis player Sania Mirza was mercilessly slammed on social media for not mentioning Pakistan in her condemning tweet against the Pulwama incident.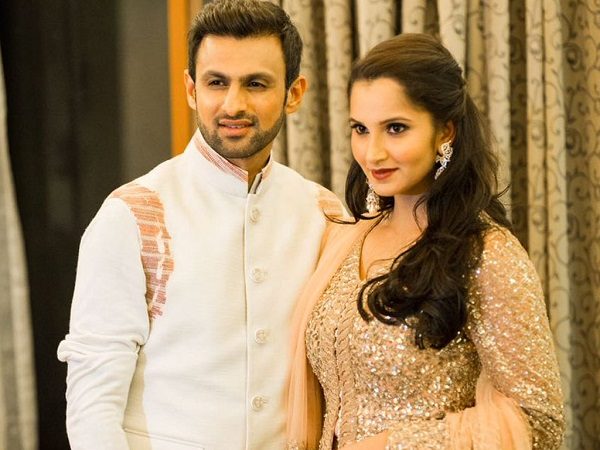 Soon,after this incident Shah Rukh Khan's name surfaced for all the wrong reasons. A video surfaced online, which then went viral. The video claimed that Shah Rukh Khan, back in 2017 made a huge donation of 45 crores to Pakistani victims.
It was realized later that the video is trimmed and is fake. The video went circulating in a mission to tarnish King Khan's image.In fact, he made no such donations even. This was confirmed when that news channel went to Khan's media team for confirmation.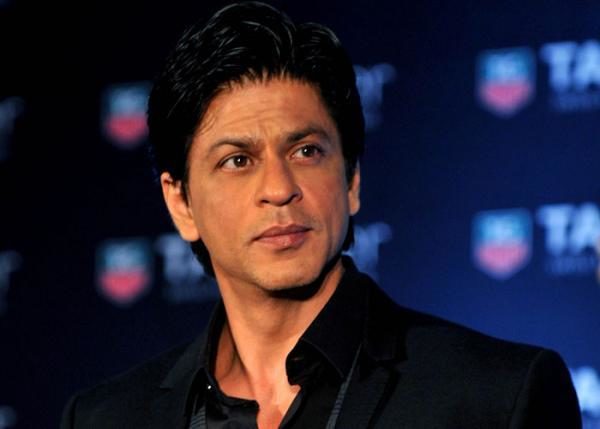 This fake news started to label Shah Rukh Khan as 'anti-national', social media went slamming him for a donation he never made. The people sharing this video is gullible and is believing something absolutely fake.
But fortunately Twitterati came in for their King Khan's defense and started using #StopFakeNewsAgainstSRK in order to criticize the people who are spreading hate and unrest over a matter that is non existent.
Even celebrities like Hansal Mehta and Kubbra Sait tweeted how misleading these news are.
#1
Just saw some fake news about @iamsrk. I have yet to meet a kinder and more compassionate star – someone who helps people in need without making a noise or using his good deeds for image building. I'm not permitted to say anything but I had to say this – #StopFakeNewsAgainstSRK

— Hansal Mehta (@mehtahansal) February 18, 2019
#2
He's inspired people over the last three decades with his work & conduct ..
A true global ambassador for India 🇮🇳 .. I mean r u serious??
Tarnishing @iamsrk 's image like this?? #StopFakeNewsAgainstSRK

— Rahul Dev Official (@RahulDevRising) February 18, 2019
#3
Will this ever stop? This constant questioning of patriotism? Even when a person has spent his entire life in this country. @iamsrk's father was a freedom fighter. #SRK has taken India's name and honour across the globe – ways in which very few have done! #StopFakeNewsAgainstSRK

— Aaqib Raza Khan (@aaqibrk) February 18, 2019
#4
Hearing misleading things about a man who has lived his life unapologetically & placed his responsibilities close to his heart which is in the right place. Tarnishing @iamsrk w/ fake news is beyond immoral. #StopFakeNewsAgainstSRK

— Kubbra Sait (@KubbraSait) February 18, 2019
So, ultimately we get to know that how the claims are all fake and the video was edited from an old clip of 2017.
Share Your Views In Comments Below