Fashion
Sabyasachi X H&M Launch Brown Shirt & Trousers Like Autowala's Dress For Rs 6K, Indians React
The fashion world keeps on giving us surprises and there have been many moments when we have laughed out loud on the designs or products created by some really big names of the industry. If you remember, some time back, a brand released denim jeans and overalls with fake grass stains, another brand came up with chair purses in which literally nothing could be kept and how can we forget about the necklaces which were made up of phone cords.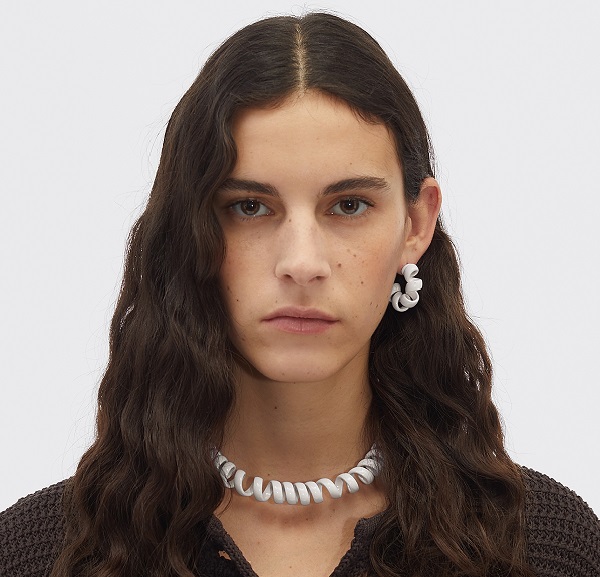 There are many other instances that made us wonder as to who designed them and for what purpose but now an Indian designer has become the butt of jokes by releasing an outfit which resembles the dress of Indian auto drivers.
One of the most famous Indian designers, Sabyasachi Mukherjee did a collaboration with the clothing brand H&M and recently released their new collection. While the whole collection was sold out within few minutes, many were left shocked and upset after seeing the huge prices of dresses. However, what caught attention of some netizens was a brown shirt priced at Rs. 2,999 and trousers for Rs. 3,499 and believe us if you will wear it, you will look pretty similar to auto wale bhaiya.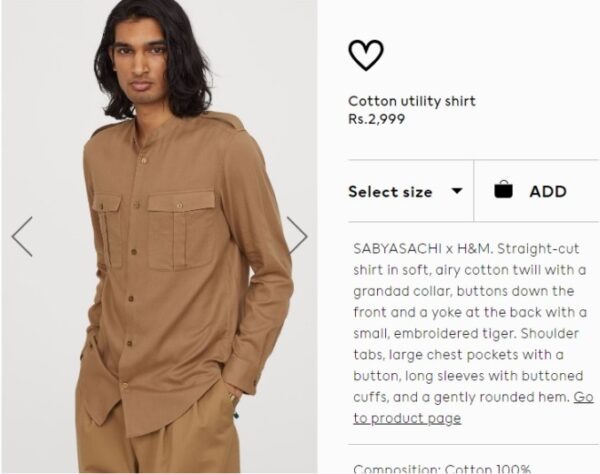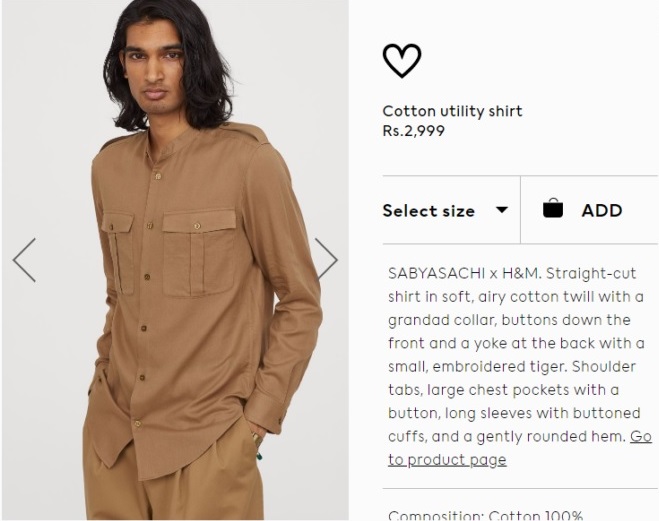 Soon, people started making memes and jokes in this regard and some even went on to say that auto driver's dress looks better than the designer one. Here are some of the selected reactions:
#1
Sabhyasachi X Nahi Jayega pic.twitter.com/uzOyC7bPIw

— pop smoke🧋 (@joeybiryaani) August 13, 2021
#2
Sabyasachi's Collaboration With H&M and Autowala pic.twitter.com/WEuKwiiqce

— Autowaala (@Autowaala) August 13, 2021
#3
Sabyasachi X H&M Selling Clothes For Auto Drivers.
But I Guess ₹2,999 Is Kinda Expensive For Them.. pic.twitter.com/rqB7eLLaJp

— TheYTMemer (@TheYTMemer1) August 13, 2021
#4
First customer pic.twitter.com/eeB2rzJpIz

— Tabyy⟭⟬⁷ (@cweeten) August 14, 2021
#5
First the pocha wali bai saari. Now the auto chacha shirt. I want whatver these companies are smoking.

— Shaurya Shrivastava (@SinglRdy2mingle) August 13, 2021
#6
sabyasachi x h&m is so embarrassing ain't no way it's gonna cost $70 to look like an Indian bus driver pic.twitter.com/j2BW1Sba38

— neha 🌿 (@nehadantuluri) August 10, 2021
#7
The auto driver actually looking better😂

— Avijit Singha (@AvijitSingha_) August 13, 2021
#8
Bhaiyya lokhandwala😭

— ¬ (@vanilla_myg) August 13, 2021
#9
so Sabyasachi recreated my watchman's outfit with @hm, which costs ₹6,499

did not know misra ji was a style icon all along. pic.twitter.com/iLjpydHwmm

— Pranshu 🎴 (@inmypranshoes) August 9, 2021
#10
Always knew Rickshaw wale bhaiya ka fashun was ahead of its time

— Uknu Malhotra (@Uknu3) August 13, 2021
#11
mom roasting sabyasachi × h&m is peak comedy I can't- 😭😭😭 pic.twitter.com/UMdv8H3pvQ

— the goose that gets fat✩ (@n0tthatrelevant) August 12, 2021
#12
Sabyasachi 🤝 H&M new collection out
Inspiration source – indian bus conductor pic.twitter.com/ZZ1JQcasyg

— Deeksha jain 🇮🇳 (@hungry_heart68) August 13, 2021
After getting slammed on the social media networks, Sabyasachi Mukherjee took to his official Instagram account in which he talked about why he collaborated in first place with H&M, his vision for the young designers of India and he also apologized for the collection going out of stock so early.
What is your opinion in regard to the brown shirt and trouser? Will you pay a hefty amount for them or wish to wear them even? What do you think of this collaboration? Let us know your views.