Sports
Sachin Admits Having Anxiety Issues, Says He Could Not Sleep On The Game's Eve For First 12 Yrs
Sachin Tendulkar is undoubtedly one of the greatest cricketers of all times and some people are so crazy after him that they call him the God of cricket but you will be surprised to know that even this legendary cricketer has had anxiety issues. Recently in an interview, the former Indian player who is the only cricketer in the world to score 100 international hundreds talked about how he dealt with anxiety issues.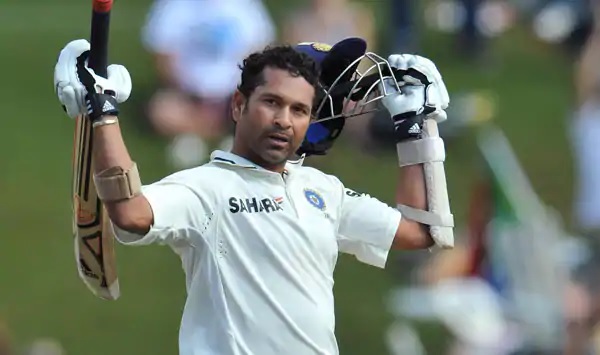 Sachin Tendulkar stated that for the first 12 years of his cricketing career, he was not able to get proper sleep on the eve of the match. He is of the opinion that if a person cares for something, there has to be some restlessness and in his case, he wanted to perform well on the field whenever he went to play. He further said that he used to fight with his sleep as he used to think about facing the bowlers, the way they would bowl and how he would answer them.
He got some relief after he accepted this and made himself understand that there was no problem with this feeling as it was how his mind and body were getting ready for the next match. After that, he didn't have problem with remaining awake even at 12:30 am or 1:00 am in night, watching television or listening to music, etc.
Sachin Tendulkar says that acceptance is quite important for a sportsperson as it helps him in making peace with his restlessness. The 48 years old cricketer made himself believe that it was all a part of his preparation and soon he realized that it was normal.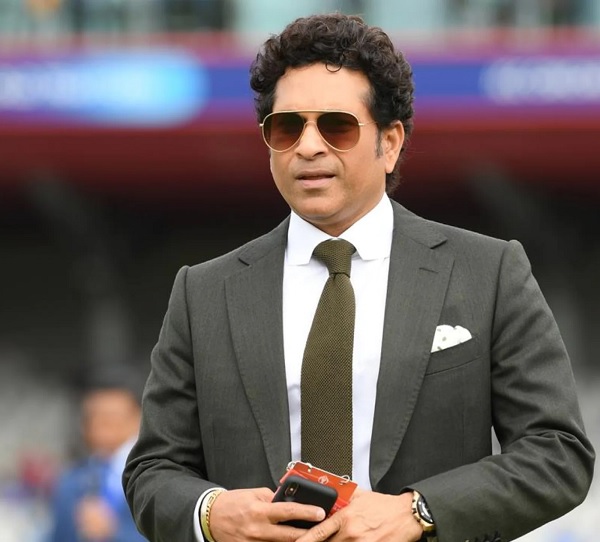 The Bharat Ratna awardee also talked about restlessness which he experienced till the last test match of his career. In fact, he had a discussion about it with his brother Ajit Tendulkar but later on he thought as to what the need of the discussion was because if they bowl well, there would be no need of batting in the second innings.
This is certainly a great piece of advice by a legend and we hope that it would be of a great help for the young cricketers who might be going through the same phase or feelings!
Share Your Views In Comments Below