Sports
"Sachin Is Different & Special, Has Carried Weight Of Many For 20 Yrs," Joe Root Admires His Idol
There is no denying the fact that test cricket is the purest form of cricket and England's Joe Root is one of the best test players of all times. The English cricketer made his debut in the year 2012 and since then, he has played 127 test matches in which he has scored 10,629 runs which include 28 centuries and 55 half-centuries.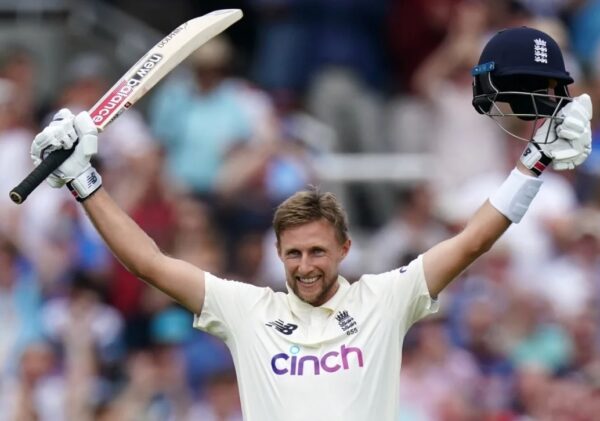 Though Joe Root is a good batter, his record in the white ball cricket is not as good as in red ball cricket but after Brendon McCullum's appointment as head coach of the England cricket team, many things have changed including their approach in test cricket. Brendon McCullum has inculcated an aggressive approach in the England test team and it has given them good results too because of which Joe Root is also returning to T20 cricket.
It was 4 years back that Joe Root played his last T20 match but now he will be playing in the inaugural edition of UAE's T20 tournament, ILT20 for Dubai Capitals, a team which is owned by IPL franchise Delhi Capitals. Joe Root will also be playing in the IPL 2023 as he has been bought by Rajasthan Royals during the mini-auction.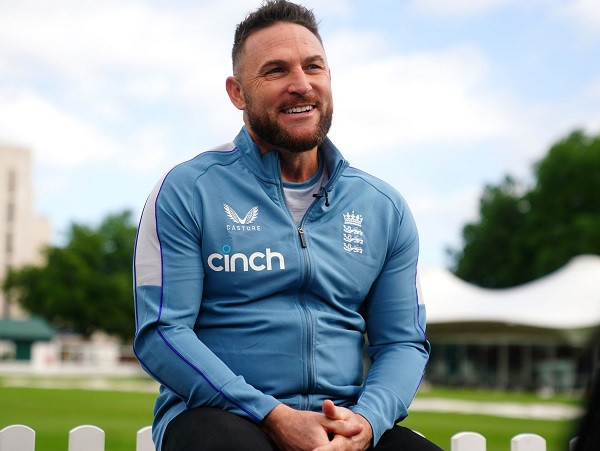 During an interview when Joe Root is asked as to how he handles the pressure, he talks about his idol – the former legendary Indian cricketer Sachin Tendulkar and says that he looks up to Little Master for the manner in which he has handled the huge pressure in his playing days.
Joe Root says that there are many great players but Sachin Tendulkar is different from everyone and he is special. Root goes on to say that Sachin's longevity and his ability to perform big from a young age were incredible.
The English cricketer said that for more than 20 years, Sachin Tendulkar carried the weight of many and how much he has contributed towards the Indian cricket can be understood by the simple fact that he started playing before his (Joe Root's) birth and was still playing when he (Joe Root) made his international debut. Joe Root added that he admired Sachin Tendulkar while growing up and for him, Master Blaster is a standout player.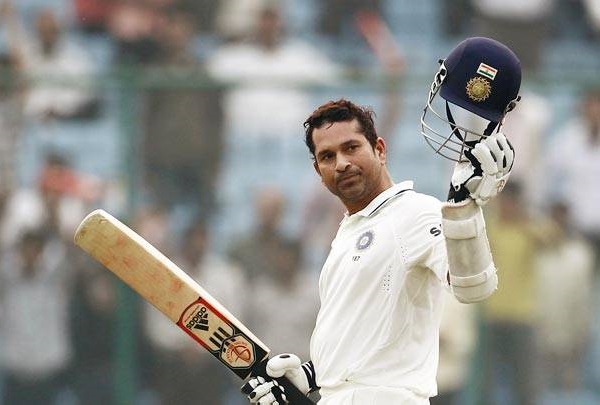 Joe Root has represented England in 158 ODIs and 32 T20Is in which he has scored 6207 runs (16 centuries & 36 fifties) and 893 runs (5 fifties), respectively. He is also a part time spinner who has taken 52 wickets in test matches, 26 wickets in ODIs and 6 wickets in T20Is.
Do you feel that Joe Root will repeat his red-ball success in white-ball format as well? Let us know your views.