Sports
Sachin Tendulkar Discloses The Names Of His Two Cricket Idols Since His Childhood
The legendary Indian cricketer Sachin Tendulkar is considered as one of the best batsmen of all times and even in the era of Virat Kohli, Rohit Sharma, etc., he is still an inspiration for many aspiring cricketers. His contribution to the Indian cricket is immense and he has brought glory to the country for which he has been awarded with the highest civilian award of the nation, i.e., Bharat Ratna.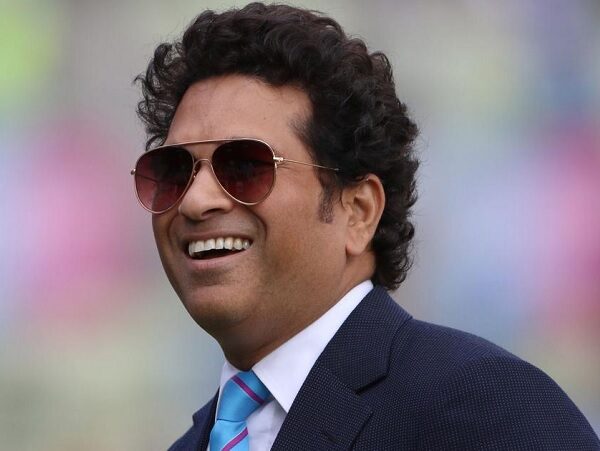 While Sachin is a hero to many people of the world, recently he revealed the names of those two cricketers who were his heroes. However in general, it was Sachin's father whom he idolized the most and dreamed of becoming like him. The 47 years old former Indian cricketer was speaking in the virtual "Gift of Life" ceremony which was organized after Sri Sathya Sai Sanjeevani Hospital carried out free heart surgeries on 1000 kids since the start of COVID-19 in the nation.
While addressing the kids, Sachin said that when he was of their age, he wanted to play for India.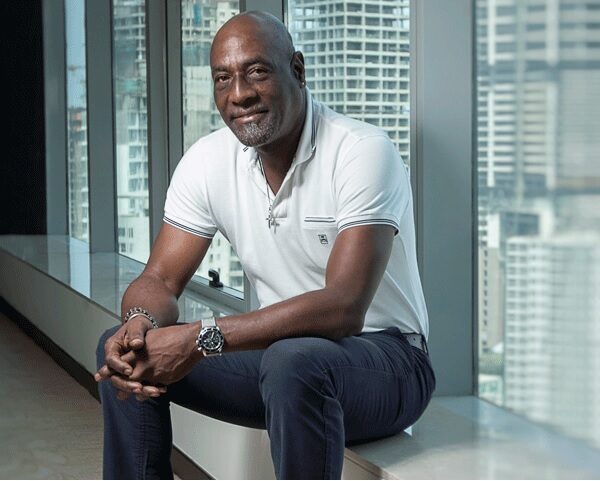 He also revealed that he had two heroes, one is the former Indian cricketer Sunil Gavaskar who played for the country for many years and the other is the West Indian legend Viv Richards.
Sunil Gavaskar was the first cricketer to cross the 10,000 runs in the longest format of the game.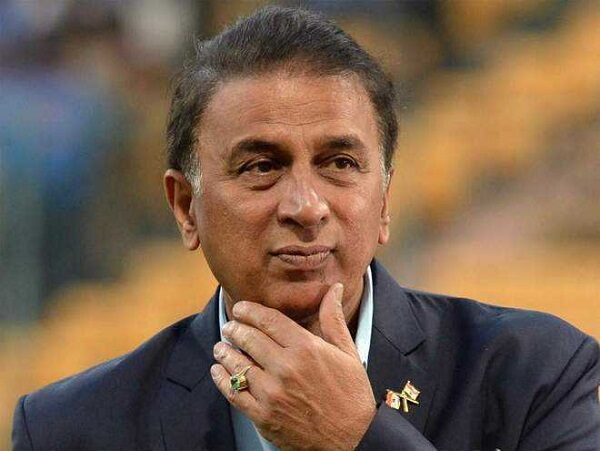 Talking about his hero outside cricket, Sachin shared that his father Ramesh Tendulkar is his biggest inspiration and his hero for life. Sachin told that his father was a very calm and composed person and he always dreamed of becoming like him some day.
Sachin is all praise for the hospital management and says that by doing such a noble deed, they are not only saving the lives of kids but also giving them a chance to live a healthy and meaningful life in which they can dream to do something big and achieve something great.
We also appreciate Sri Sathya Sai Sanjeevani Hospital for the noble work they have done!
Share Your Views In Comments Below