Sports
"Sachin Was Very Soft, Virat Comes Out Aggressive," Venkatesh Prasad On Comparing The Two Legends
Sachin Tendulkar and Virat Kohli are the two big names of the Indian cricket world and many times we have seen that they both are compared despite the fact that Sachin Tendulkar has taken retirement long time back while Virat Kohli is still playing and he will continue to play for some years.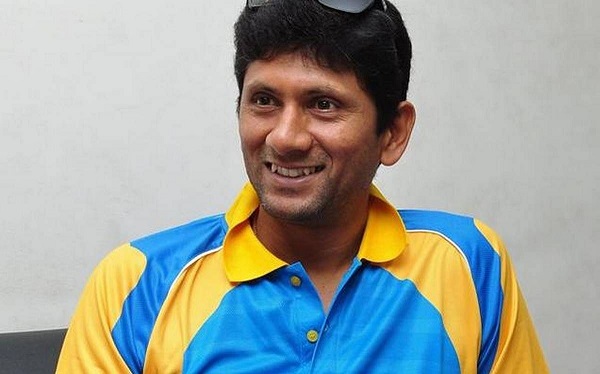 The former Indian cricketer Venkatesh Prasad also gave his opinion on the comparison of Virat Kohli with Sachin Tendulkar when he spoke on the Grade Cricketer Podcast. According to Prasad, Sachin Tendulkar is a calm person who rarely reacts or shows his emotions while Virat is aggressive and he likes to express himself but both of them are very good human beings. However, Prasad also says that Virat is aggressive only on the field as it helps him in playing better and he wants to perform well in each and every match but off-field, he is not an aggressive person.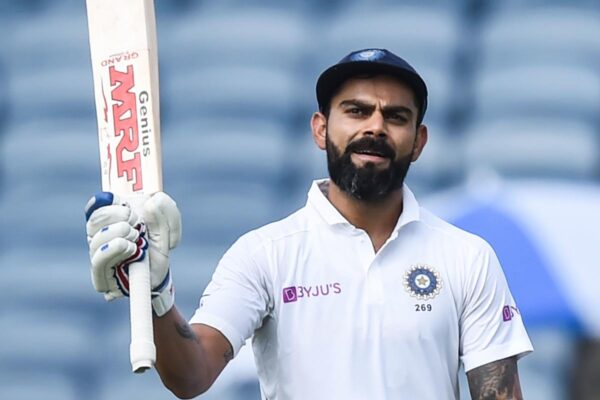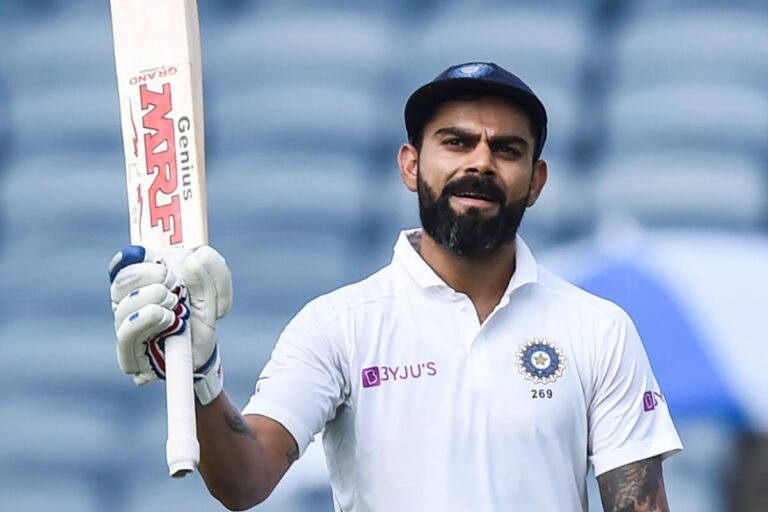 Venkatesh Prasad also referred to an incident in order to show the difference between both the cricketers. He recalled the incident which took place in 90s at Sharjah during a match between India and Pakistan. In this match, Wasim Akram bowled a quick bouncer to Sachin Tendulkar, Little Master was not ready for it so he was not able to react and the ball hit his helmet. Prasad said that even after ball hit the helmet, Sachin neither showed any emotion nor even removed the helmet, he just held it and placed it properly. The next delivery bowled by Wasim Akram was also a quick bouncer quite similar to the first one but this time, the Indian batsman was ready and he hit it for a six, however still Sachin didn't react after hitting a six.
Venkatesh Prasad says that if such thing happens with Virat Kohli, he would surely give a stare to the bowler or pump his fist after hitting the six. As per Prasad, Sachin and Virat are two different persons with two different characters but both of them are very important for the success of the game.
What is your take in this regard? Do let us know.
Share Your Views In Comments Below