Bollywood & TV
Saif Ali Khan May Cancel His Autobiography As He's Not Ready For Abuse & Hatred
Presently, there is a trend going on in Bollywood of making autobiographies which is prompting more and more celebrities to pen their biographies. The Bollywood actor Saif Ali Khan also made an announcement some time ago that he will be writing his biography which will be launched in 2021. He got trolled at that time and people slammed him for being a product of nepotism as his mother Sharmila Tagore was a famous Bollywood actress of her time. However, what angered people more was that earlier Saif claimed that he had also suffered because of nepotism.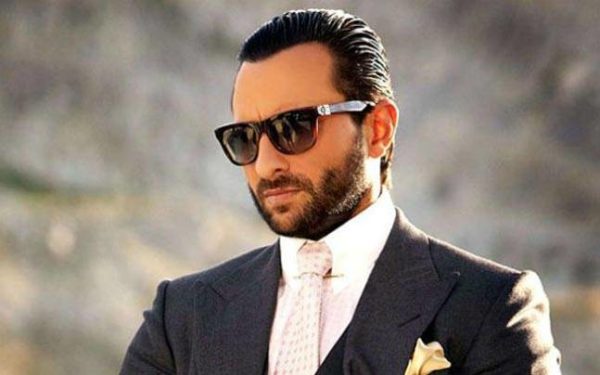 As per a report published in a leading daily, Saif Ali Khan has revealed that he may cancel the deal with the publishers because he feels that he is not ready for the hatred and abuse that he will receive after his biography will get published. According to him, writing his life's story is good amount of work which should be done in a proper manner and he will need to be honest about many things which may disturb a good number of people.
He further adds that he is not happy saying it but he will state it that there is a section of people who are very negative and he doesn't want to share things about his life with them. Though Saif has kept the option still open by saying that he may or may not write his biography yet at one fell swoop, he also discloses he has not told his publishers that he is confused as of now in this regard.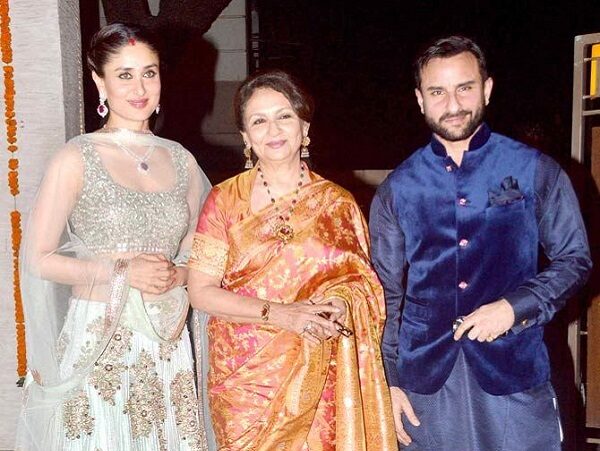 Saif Ali Khan also talks about his mother Sharmila Tagore and how her side of the family is related to the great poet and author Rabindranath Tagore along with many other famous artists. He says that her mother started her acting career when she was just 16 and she also worked with the great director Satyajit Ray in 4-5 movies. He further adds that Satyaji Ray considered Sharmila Tagore as his muse who can represent his art in a perfect manner.
Are you interested in reading Saif Ali Khan's biography if he writes?
Share Your Views In Comments Below