Entertainment
Saif Ali Khan Slammed Paparazzi For Clicking Taimur's Pictures Outside His House
The cutest kid on B-town and Saif Ali Khan and Kareena Kapoor's son Taimur is the eye candy of paparazzi. Media and photographers follow him like a shadow and keep an eye on his every movement. Even if he is in his playschool, photographers try to get a click of his every moment and this has now become a nightmare for his parents.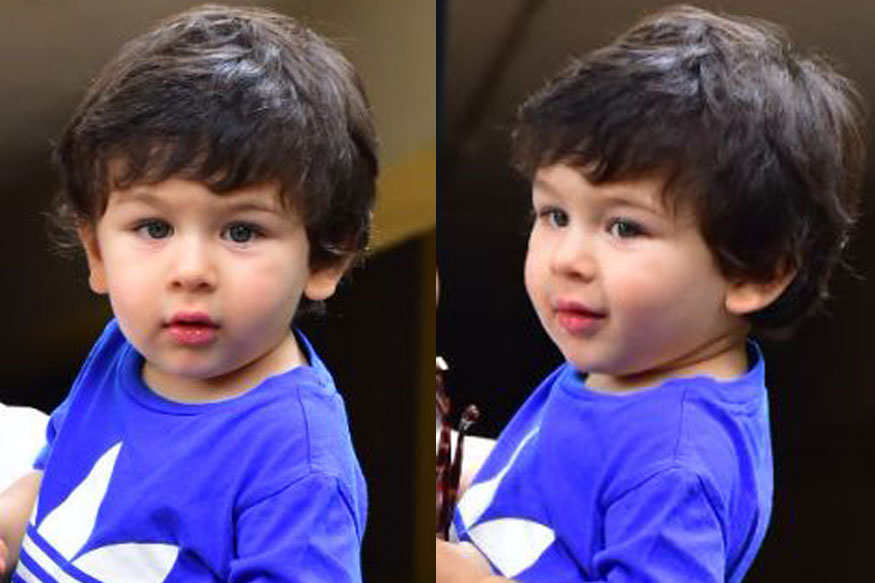 Recently Saif lost his cool when he notices some photographers outside his house clicking Taimur's pictures. He came out of his house and told them not to take pictures. The video of saif telling the photographers not to do that is going viral on the internet.
In the video, Taimur is sitting on his father's shoulders and smiling and waving to the camera. While Saif is angry and can be heard saying, "No, no not outside the house please, like we promised. No, enough, you are not supposed to do that."
This is not the first time Saif snapped at the photographers. As a protective parent, he dislikes media following his son everywhere.
Share Your Views In Comments Below