Sports
Salary In Crores To Luxury Stay & Travel, Here Are The Perks Indian Men Team's Coach Enjoys
The job of the Indian cricket team's coach can easily be termed as one of the toughest jobs of the world as the Indian cricketers are no less than celebrities or stars and handling such stars in an effective manner without hurting their egos certainly requires some great skills. Though Rahul Dravid, the former Indian cricketer and the present head coach of the Indian national squad, is one of the most respected persons of the cricket fraternity and he has also achieved success in his previous coaching assignments but only time will tell what effect he will have on team India. What makes this job tougher is the fact that a person has to remain away from his family and how we can forget to mention that pressure of the team's performance is also something that a coach has to bear along with the captain of the team.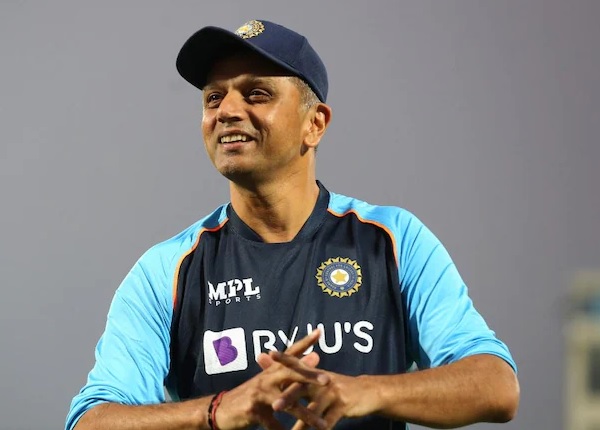 However if the responsibilities of the Indian cricket team's head coach are big, the perks and the benefits along with the salary that he gets are also huge. As per reports, Rahul Dravid is getting paid Rs. 10 crore per annum as salary which is the highest till date. It is being said that the former coach Ravi Shastri was appointed at the salary of Rs. 8 crore per annum and in 2019, he got a little hike.
The Board of Control for Cricket in India (BCCI) also takes care of all the travelling and accommodation expenses of the coach and it's quite obvious that he travels in business class and gets the chance to stay in some of the best hotels of the world.
The board took the decision of travelling in the business class in 2017 as the players were not comfortable with the undue attention that they used to get from fellow passengers and some players were also not happy with less leg space.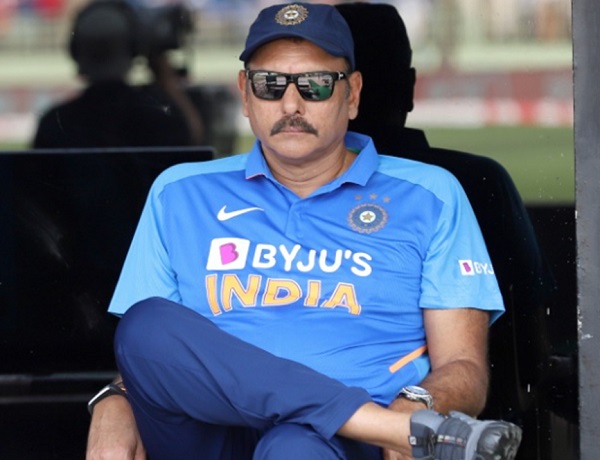 The former Indian cricketer Kapil Dev gave an advice to the board to buy an aircraft for the Indian team's travel purposes and considering the fact that the BCCI is the richest cricket board, this seems to be a possibility.
Daily allowance is also given to the players and coach for personal expenses, presently it is $250 (Rs. 18,945 approx.) for foreign tours. Earlier the board used to pay $125 (Rs. 9472 approx.) but in 2019, the amount was increased to $250.
While the team is given monetary awards on their big wins, the board also takes care of the coach and he is also paid a good amount if the team wins a big series or tournament.
This is really a cool job, isn't it?
Share Your Views In Comments Below