Sports
Salman Butt Calls Sarfaraz Ahmed "2nd Wicketkeeper", Latter Reminds Him Of Spot-Fixing Scandal
The former Pakistani skipper Sarfaraz Ahmed is getting criticized a lot for his unruly and aggressive behaviour in the ongoing Pakistan Super League (PSL) and many are feeling that the effect of losing along with poor performance is clearly visible in his actions.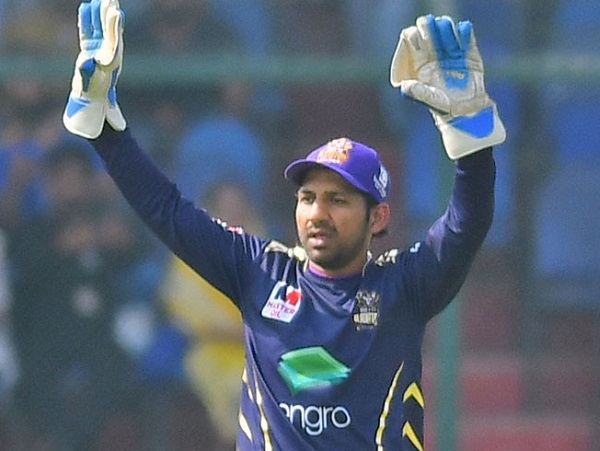 Sarfaraz Ahmed has been leading Quetta Gladiators in the tournament and his team is presently on the fourth spot with 1 win against Karachi Kings and 2 losses against Peshawar Zalmi and Multan Sultans. The former Pakistani cricketer Salman Butt also slammed Sarfaraz Ahmed for his style of captaincy in the tournament during a chat. Butt says that Sarfaraz doesn't talk to his players, he is shouting at them and instead of having discussion with them, he is imposing his decisions on them.
Salman Butt further talks about Sarfaraz Ahmed, saying that the Pakistani cricketer is not doing any favor to himself by doing all this but he is creating problems for himself which he won't be able to answer even today. Salman Butt also states that Sarfaraz Ahmed needs to focus on his game and bring improvement because for the last 1.5 years, he has been travelling with the Pakistani team as the second wicketkeeper.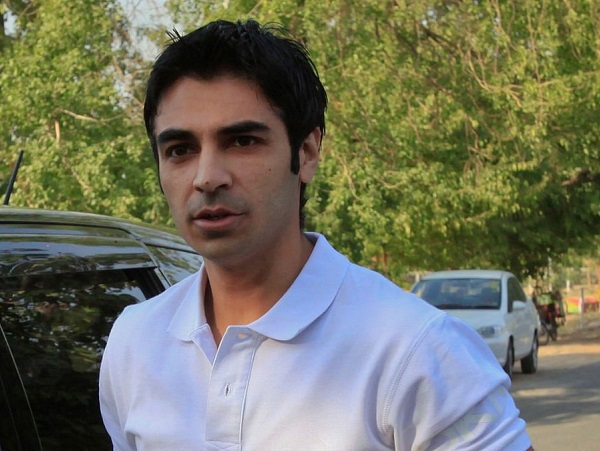 Sarfaraz Ahmed has responded to the statement of Salman Butt by targeting him for his involvement in the 2010 spot-fixing scandal. Salman Butt was the skipper of the Pakistani team when this scandal came to light during the England tour. The Pakistani cricketers Mohammad Amir and Mohammad Asif were also involved in the scandal and all three of them were banned from playing cricket for 5-10 years.
Sarfaraz Ahmed targeted Salman Butt by making a tweet in which he wrote, "Pakistan ko on duty beachne wala fixer jub niyat pe bhashan dega phir to Allah he Hafiz hai .#justsying". (When a fixer who sold Pakistan while on duty will preach about honest intentions, then only God can save this world).
Check out his tweet:
Pakistan ko on duty beachne wala fixer jub niyat pe bhashan dega phir to Allah he Hafiz hai .#justsying

— Sarfaraz Ahmed (@SarfarazA_54) February 2, 2022
As far as Sarfaraz's performance in the PSL 2022 is concerned, in the two matches that he has batted, he has scored 16 not out and 21 against Peshawar Zalmi and Multan Sultans, respectively and both the matches have been lost by Quetta Gladiators.
Share Your Views In Comments Below