Sports
Salman Butt Condemns Vaughan For Starting Unnecessary Debate On Kane Williamson & Kohli
The former England skipper Michael Vaughan is quite critical of the Indian team. Moreover, he loves to make statements involving the Indian cricketers and tries to create controversies. Recently, Vaughan stated that the New Zealand skipper Kane Williamson would have been the greatest cricketer of the world if he had been an Indian. According to Michael Vaughan, Kane Williamson is equally great as the Indian skipper Virat Kohli, it's just that the former does not make noise and does his work in a calm and cool manner. Michael Vaughan also states that praising Virat Kohli certainly gives more likes and shares but if someone says that Virat Kohli isn't the greatest cricketer, the Indian social media users will come hard on that person.
Virat Kohli has 70 centuries to his name in the international cricket and after the legendary Sachin Tendulkar and former Aussie skipper Ricky Ponting, he is on the third spot in the list of the most centuries scored by batsmen.
The former Pakistani cricketer Salman Butt has spoken on the comparisons made by Vaughan and slammed the former English cricketer for saying things which start unnecessary debates.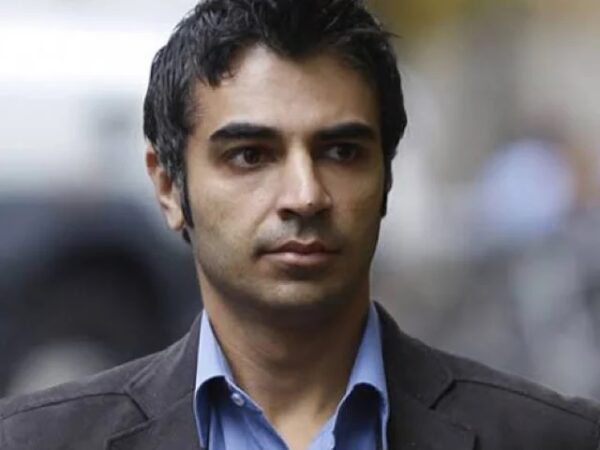 Salman Butt says that Virat Kohli's performance is great despite the fact that he hails from a country which has a huge population and he has 70 international centuries to his name, something that no other batsman of his era has been able to achieve. Salman Butt goes on to say that he doesn't understand what the need of drawing comparisons was, especially when Virat Kohli has figured in the top ICC rankings for a very long period now.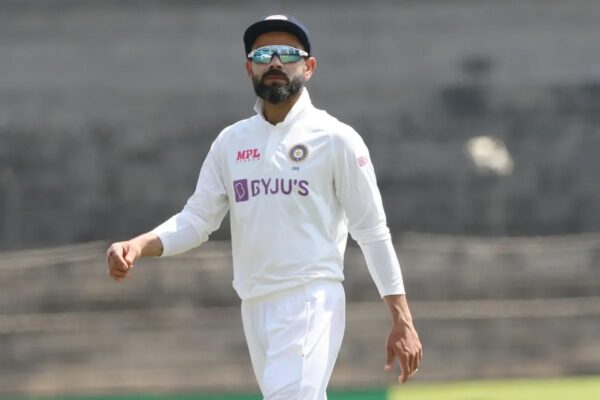 Speaking on his YouTube channel, Salman Butt praised the captaincy of Michael Vaughan but also said that his batting was not at par with the Indian skipper. As per Salman Butt, Vaughan may have been a good test batsman but he never scored a hundred in ODIs and that too, when he used to open the innings for his team so there is no point in discussing about what Vaughan said. Butt adds that it is Vaughan's habit to bring up an issue on which a debate starts and the public has good amount of time to stretch the topic.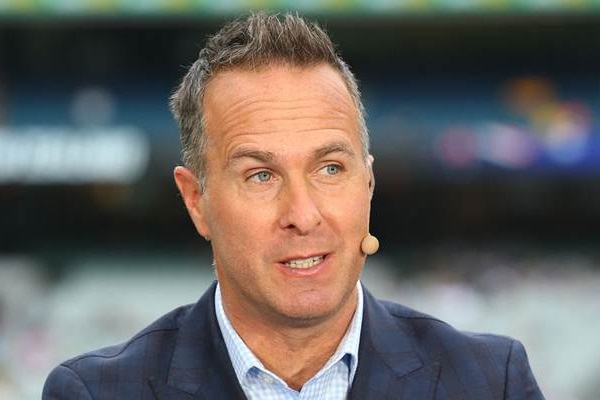 Vaughan had scored 18 centuries in his test cricket career of 8 years which started in 1999 and ended in 2007. Talking about Salman Butt, he represented Pakistan in 33 test matches, 78 ODIs and 24 T20Is before his career got over due to the spot-fixing scandal which took place at the Lord's.
Do you agree with what Salman Butt said about Michael Vaughan? Share your views in this regard.
Share Your Views In Comments Below