Sports
Salman Butt Hits Out At Ramiz Raja For Taking A Dig At Virat Kohli, Calls Him Frustrated
The Pakistan cricket team led by Babar Azam has started the T20I tri-series against Bangladesh and New Zealand with a bang as yesterday Pakistan defeated Bangladesh in the first match of the tournament and today it emerged victorious in the second match which was played against the host New Zealand. The venue for both the matches was Hagley Oval, Christchurch, and in today's match, the Pakistani bowlers displayed some superb discipline as they neither bowled a no-ball nor a wide in the complete innings of the Kiwis.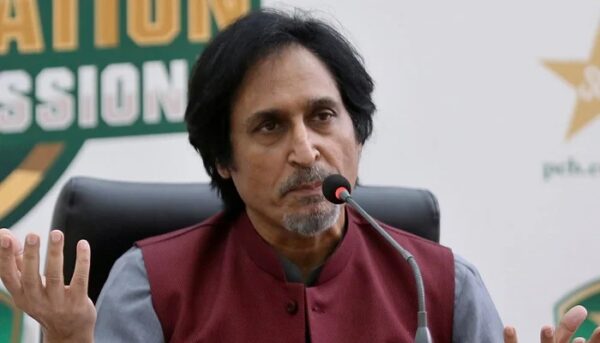 The Pakistan cricket team may have been performing well in this series but its middle order has been a matter of concern for a long time and many former cricketers have slammed the team and the management for not coming up with a proper solution, especially after Pakistan failed in winning the Asia Cup 2022 and also lost the T20I series against England.
Some time ago when the chairman of the Pakistan Cricket Board Ramiz Raja was asked about the criticism of the Pakistan cricket team, he compared cricket fans of India and Pakistan during a TV discussion but his statement didn't go well with few former Pakistani cricketers including Salman Butt.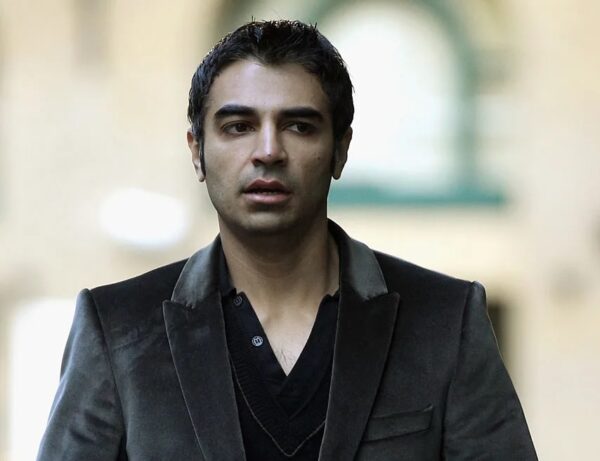 If you are unaware, Ramiz Raja was asked about the Pakistan team's failure in the Asia Cup 2022 and he said that earlier the team used to fumble at the beginning but this time it reached the final and undoubtedly it didn't play well. He added that it was still fine to have a bad day but there were other teams too such as India which should have been heavily criticized for not even entering the finals but that didn't happen.
He further said that Virat Kohli scored a century against Afghanistan and the Indian fans forgot about the Asia Cup but this doesn't happen in Pakistan. Ramiz Raja went on to say that if Babar Azam would score a century, Pakistani cricket fans would not rejoice but they would compare his strike rate with other batsmen such as David Warner and indulge in useless discussion.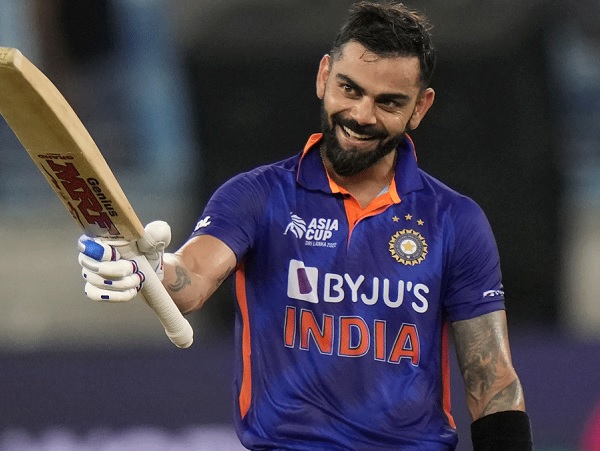 Now, Salman Butt has reacted on this matter and slammed the current PCB chief for taking an unnecessary dig at the Indian fans by talking about Virat Kohli's century. Butt stated that Ramiz gave wrong example and there was no need of talking about it, Virat Kohli is a top cricketer of the world and the third cricketer of the world who has scored more than 70 centuries. As per Salman Butt, may be Ramiz Raja is frustrated as whatever he said had no logic and he didn't even give correct and relevant examples while making his statement.
Virat Kohli is in a great form as of now and if he continues to play in the same manner, it won't be difficult for team India to win the T20I World Cup.
Share Your Views In Comments Below