Sports
Salman Butt Slams Pakistan Team Management, Raises Questions On Their Direction & Strategy
The Pakistani cricket team will look forward to clean sweep the 3-match ODI series against West Indies by winning the third and the final ODI of the series which will be played today at Multan Cricket Stadium. Pakistan has already taken an invincible lead of 2-0 in the series and despite the fact that it won the 2nd ODI by a huge margin of 120 runs, one former Pak cricketer who has also led the Pakistani team in his playing days was pretty unhappy with the manner in which the squad played the match.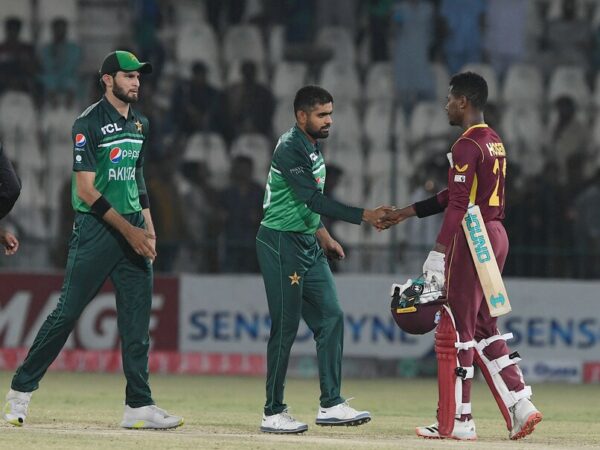 We are talking about Salman Butt who was upset with the Pakistani team; he not only raised questions on their strategy but also called them directionless. While speaking on his YouTube channel, Salman Butt stated that Pakistan can solve some of their issues on their own. He said that in the first ODI, Khusdil Shah played the role of a finisher in a good style and brought out the team from difficulty, he not only remained unbeaten but also ensured that the team won the match.
Salman Butt further said that despite playing so well in the first ODI, Khusdil Shah was sent to bat after Mohammad Nawaz and Shadab Khan when Pakistan was facing problems. Raising questions on the thinking of the Pakistani team management and their plans, he asked whether they don't know that Khusdil Shah is a batter who has a wonderful track record in domestic cricket and they are sending him after bowling all-rounders.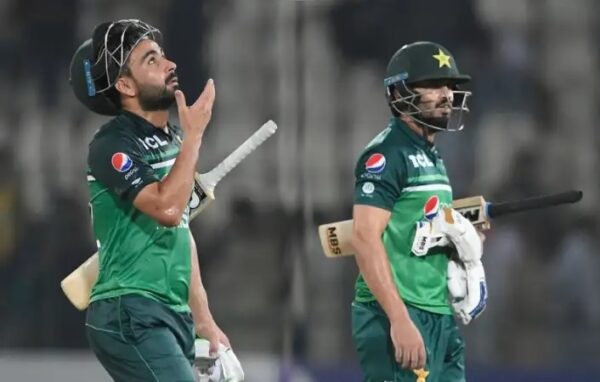 Salman Butt is of the opinion that though Khusdil Shah finished the first ODI for Pak when it was chasing 306 by scoring 41 runs in 23 balls, this doesn't mean that he should be given only 4-5 overs to play. The former Pak skipper went on to say that Khusdil should be given more overs so that he can play big innings.
Salman Butt also questioned the selection of Mohammad Harris who replaced Sarfaraz Ahmed in the squad. The former Pak cricketer stated that if Mohammad Harris replaced Sarfaraz Ahmed, why he is not playing as a wicket-keeper batsman. He further stated that if the team needs a middle-order batsman, Shan Masoon or Kamran Ghulan should be inducted in the team instead of Mohammad Harris.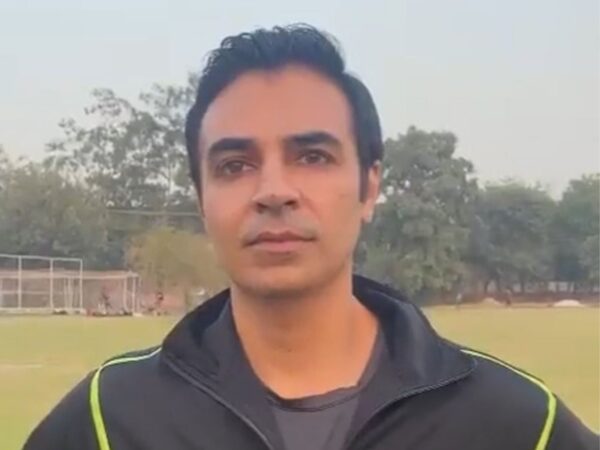 Salman Butt categorically said that West Indies is not giving any challenge to the Pak cricket team because it is facing many problems of its own. He concluded by questioning the direction in which the Pak squad is going and what their strategy is.
What is your take on the statements made by Salman Butt? Do you agree with him?
Share Your Views In Comments Below