Bollywood & TV
Salman Khan Discloses Why He, Shah Rukh & Aamir Cannot Come Together For A Movie
There is no denying the fact that the three Khans of Bollywood have been ruling the industry for many years and all three of them have a huge fan following. Quite understandably, we are talking about Shah Rukh Khan, Salman Khan and Aamir Khan who have given some very big hits and all three of them have their own specialty, while SRK is considered as King of Romance, Salman is known for his style and Aamir is famous for his love of perfection.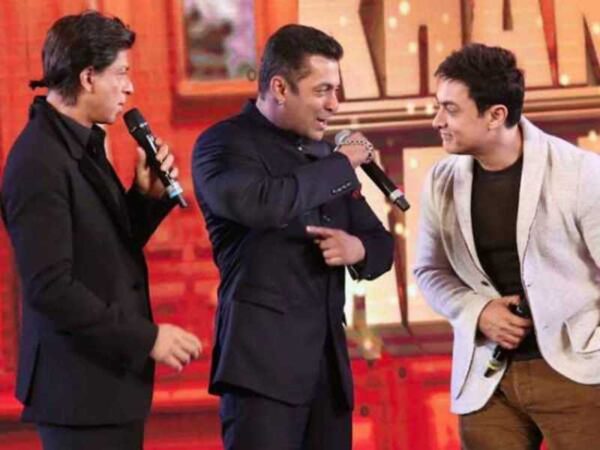 While Salman has worked with both the Khans – SRK in "Kuch Kuch Hota Hai", "Hum Tumhare Hain Sanam" and "Karan Arjun" and Aamir in "Andaz Apna Apna", we have never seen Shah Rukh and Aamir coming together for a movie.
When this question was asked to Salman, he said that the budget needs to be pretty huge for that movie in which he, SRK and Aamir work together and almost 20K screens will be needed for that film; however at present, there are only 5-6K screens, so more screens are needed before a flick is being made with all three of them together.
When Salman was asked as to why the young actors of today are not able to experience the stardom in the manner in which they have, he said that the social media has brought the actors and fans too close. Now the fans know a lot about their actors so they are no more exclusive.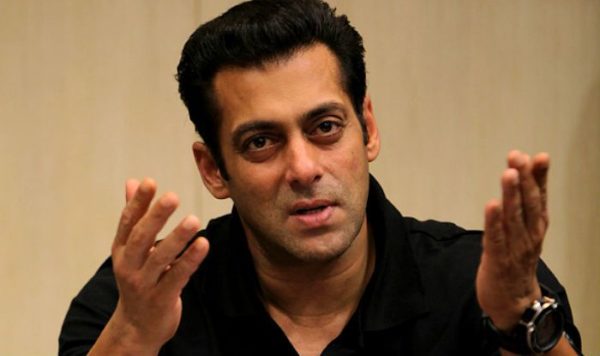 As per the "Sultan" star, social media has put limits on their lives, it just feels like jail as they are always captured but the seniors (senior actors) were able to go anywhere at any time. Salman said that while not much is known about the lifestyle of their seniors, such as Dilip Saab or Pran Saab, nowadays fans know many things about actors like him and their lifestyles.
Do you feel that the three Khans will work together someday?
Share Your Views In Comments Below