Salman Khan – The Darling of Masses, The King of Blockbusters has beaten the hell out of villains in his films. Never there has been a villain who has not felt shit scared while facing Salman Khan in his films.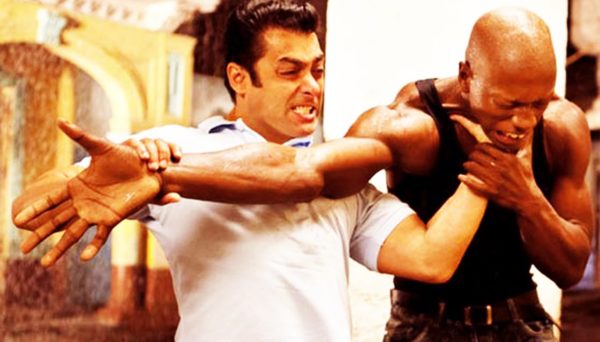 Salman Khan who has spent almost 30 years as an actor in the industry recently revealed the deadliest villain he has faced so far.
Salman who is currently promoting his upcoming action film Tiger Zinda Hai recently during an interview with SpotboyE told that TZH villain Abu Usmaan played by Iranian actor Sajjad Delafrooz is the deadliest villain he has faced so far in his career.
He said-
"He is the deadliest villain I have faced in my career. You haven't met a villain like this before. Cold, shrewd and fearless to die, our villain is a fanatic, which makes him even more dangerous than conventional villains that generally take on the hero. He believes violence is his only way to win and wants to make an example out of the nurses in hostage in front of the whole world. In short, he is a madman."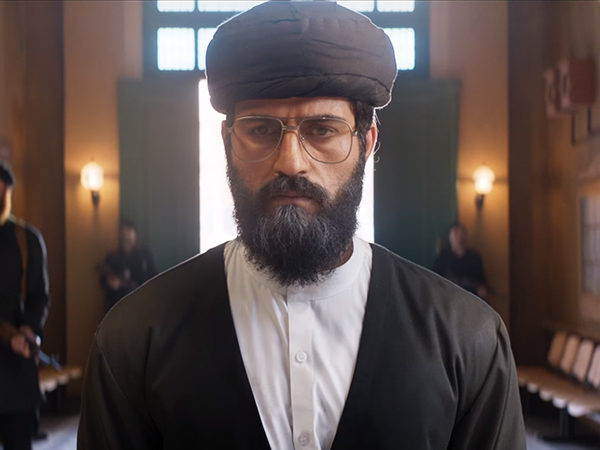 Salman Khan didn't stop there. He also praised Sajjad's performance and the way he has brought the character on screen-
"Sajjad has done a fabulous job in portraying a monster who will stop at nothing to destroy peace. He has made this character his own."
Well, we'll wait to see him on the big screen. Will you?