Bollywood & TV
Salman Khan & Shilpa Shetty Were In A Relationship? Know The Truth From Shilpa
Salman Khan is one of the most popular and successful Bollywood actors with a huge fan following from all across the world. In the past, his name was linked with many actresses and Shilpa Shetty was one of them.
Yes, you read it right! Years ago, the market of gossip was abuzz with the rumours that Shilpa and Salman were dating. They have done a good number of movies together including "Shaadi Karke Phas Gaya Yaar", "Phir Milenge", "Garv: Pride and Honour", "Dus" and "Auzaar". They undoubtedly share a friendly bond but were they in a relationship in the past?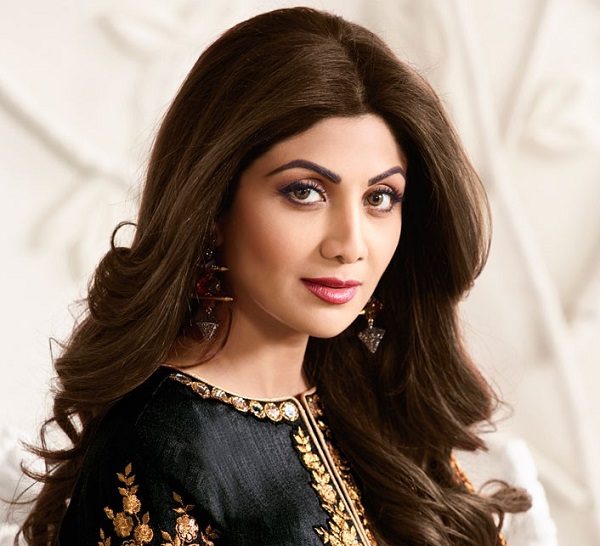 Although Shilpa or Salman didn't say anything about the rumours earlier, the actress finally broke her silence with regard to dating the "Sultan" star.
Recently in an interaction with Deccan Chronicle, Shilpa clearly denied all the rumours and said that there was nothing more than a friendship between them.
She admired Salman by calling him loving and humble and revealed that he used to come to her house at midnight occasionally and as she was already asleep by that time, he used to have several drinks with her father. As per Shilpa, they never went out for a date particularly and it's just that actors used to share an excellent camaraderie at that time.
She didn't stop here and stated that when her father left the world, Salman came to her home and went straight to the bar table where he used to share drinks with him and cried remembering those moments.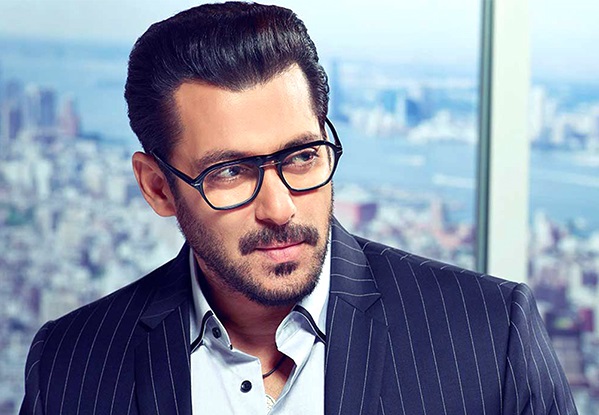 Salman is still a bachelor while Shilpa got married to Raj Kundra in 2009 and they both make one of the most adorable celebrity couples.
Share Your Views In Comments Below