Bollywood & TV
Salman Khan & Sony To Call Navjot Singh Sidhu Back On The Kapil Sharma Show?
The Indian government may have taken revenge of the Pulwama incident by conducting air-strikes on the camps of Jaish-e-Mohammad but people are still in no mood to forgive the cricketer turned politician Navjot Singh Sidhu for his comments on Pulwama.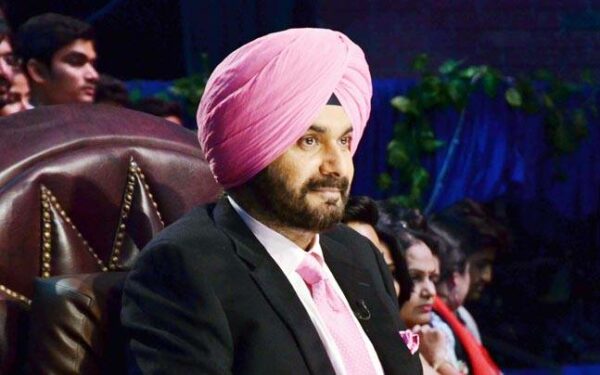 If you remember, after the Pulwama incident in which more than 40 CRPF soldiers lost their lives, Sidhu condemned the act but at the same time, he also defended Pakistan by saying that a whole nation cannot be held responsible for something which is done by few individuals.
There was a huge uproar in the country over Sidhu's statement who is also a minister in the Punjab government and social media flooded with hate comments against him. This all resulted in his ouster from the comedy show The Kapil Sharma Show (TKSS) in which he was a celebrity judge.
It is being said that the channel was unsure of what step should be taken and then Salman Khan, the producer of the show, asked Sidhu to leave TKSS. The show was doing well and Salman was in no mood to get things out of control just because of one person. The entire team was asked to remain silent on the matter as the channel and producers wanted no further controversy.
However as per the reports published in a national daily, Navjot Singh Sidhu may be back in the show after the things get settled down. It is being said that Salman and the channel want the politician back but they are not in a hurry to take any decision.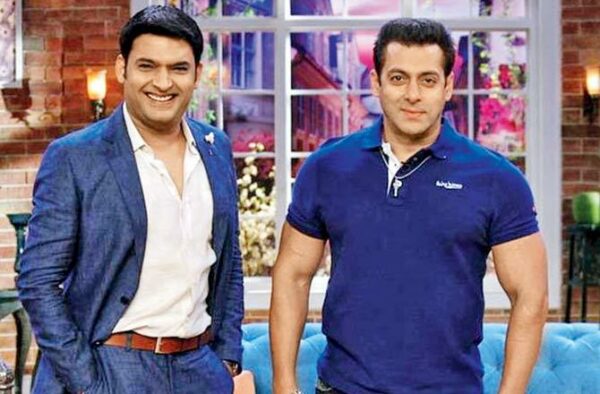 As of now, actress and celebrity judge Archana Puran Singh has replaced Sidhu but she has been signed for only 20 episodes. The contract between the makers and Sidhu was never terminated and we may get to hear his Shayari soon in TKSS.
The ban imposed by Federation of Western India Cine Employees which prohibits Sidhu from entering the Film City, Mumbai, will also be lifted as the channel decides to bring Sidhu back.
Do you want to see Sidhu once again on The Kapil Sharma Show? Let us know your views.