Bollywood & TV
Salman Khan's Eid Release BHARAT Faces Legal Trouble, PIL Lodged Against The Film
One of the much-awaited movie of this year "Bharat" starring Salman Khan and Katrina Kaif helmed by Ali Abbas Zaffar. The Eid release of superstar Salman Khan has made headlines and creating a stir on social media. Be it for the 'no phones policy' during the shooting of the movie or the last-minute exit of the actress.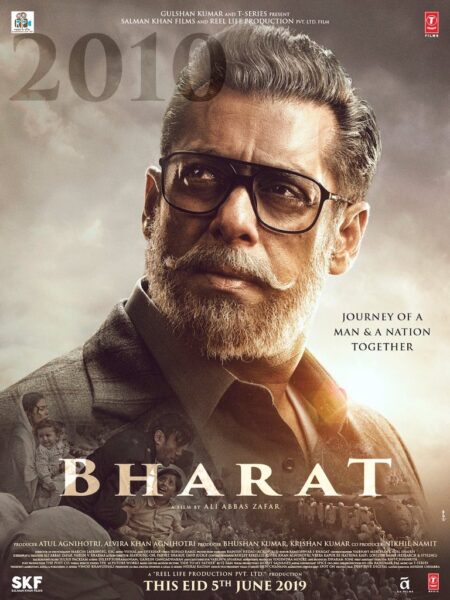 Salman's upcoming release has grabbed a lot of attention already but then its Bhaijaan's movie right?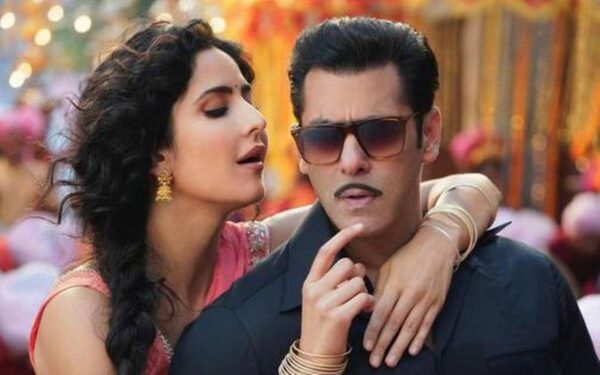 A week just before the release of the star-studded movie 'Bharat' is again in the news for as a Public Interest Litigation has been filed against the movie in Delhi High Court(HC) for hurting the patriotic sentiments of the people.
According to the reports ANI, the petition against Salman Khan and Katrina Kaif's film has been moved to Delhi High Court and the name of the film will be changed. As per the petitioner, the name of the movie is against the rule of Section 3 of the Emblems and Names (Prevention of Improper Use) Act.
A PIL was moved in Delhi HC, today, against Salman Khan's upcoming movie 'Bharat'. The petition says that the title of the film is in violation of Section-3 of Emblems & Names Act ( Prevention of Improper Use). according to which word 'Bharat' can't be used for commercial purpose pic.twitter.com/p3DRc4sIfg

— ANI (@ANI) May 30, 2019

The word 'Bharat' cannot be used for any professional and commercial purposes as per the act.
The petitioner also wants a particular dialogue from the movie to be removed. In which Salman Khan compares his name with the country the petitioner claimed it hurt the Indian sentiments. However, the particular dialogue created an impact on bhaijaan fans.
We need to wait and see how the Delhi High Court reacts to the PIL lodged against the film. As the movie is set to hit the nearest theatres of yours on 5th June!
Share Your Views In Comments Below