Bollywood & TV
Salman Rejected Bhansali's "Inshallah" Because Of Many Lip-Lock Scenes With Alia Bhatt?
The fans of actor Salman Khan and director Sanjay Leela Bhansali were very happy after the announcement of movie "Inshallah" was made as both of them were coming together after almost 20 years. The flick also said to have starred the young and beautiful actress Alia Bhatt in a lead role; however, things didn't turn out as planned and the film has now been shelved.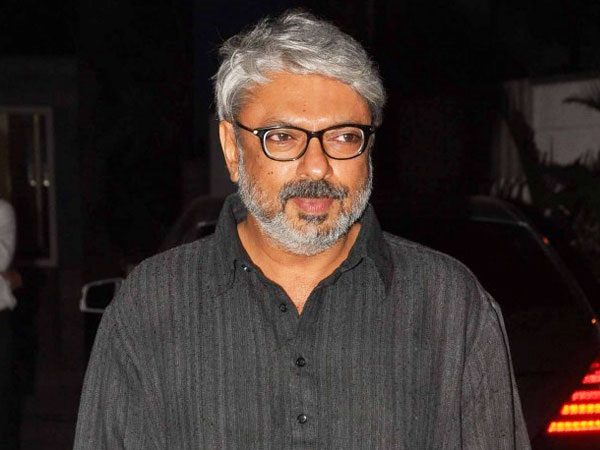 There was quite a huge uproar on social media networks regarding the age difference between Salman and Alia but the leading cast paid no attention to it. However after some time, it was revealed that Salman opted out of the movie but no clear information was available as to why he took this step. It was rumoured that there were some date issues because of which the movie had been shelved and later it was also said that Salman was not fine with the script of the second half of the film and he wanted some changes which were denied by Bhansali.
However, according to the latest reports that are doing rounds, Salman has left "Inshallah" because he had some kissing scenes with Alia.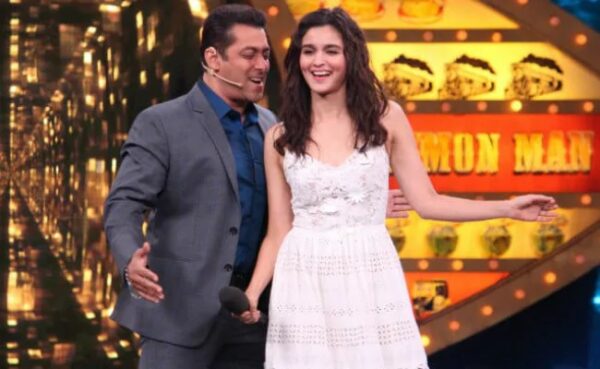 Everybody knows that Salman never kisses on-screen and it is a rule which he has been following since the start of his career. The script of the movie demanded multiple lip-lock scenes between the leading pair and Salman asked Bhansali to change them but the director was not in the mood to alter the script.
It is also being said that actor Hrithik Roshan might replace Salman Khan in "Inshallah" as he has met Bhansali recently and the announcement regarding the same will be made soon.
Will Hrithik and Alia look good as a pair on-screen? What do you think?