News
Samsung Sued Its Brand Ambassador Of Rs 11 Crore For Using An IPhone X On A TV Show
Many celebrities earn a huge amount by promoting products of various brands and these brands sign a contract with them as per which the celebrities are required to use only their products, at least in public appearances, and should not be seen using products of that brand's competitors.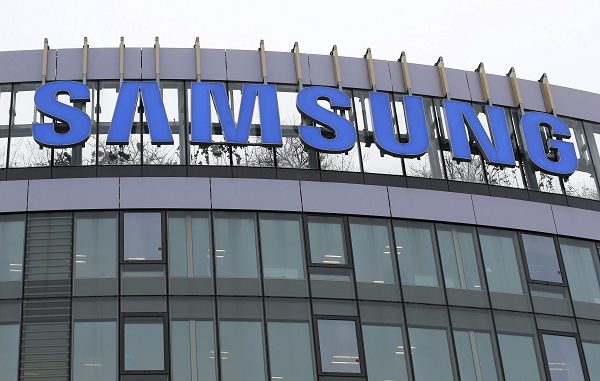 Samsung is one the biggest brands in the field of electronics and there have been instances where we have seen that the brand ambassadors of Samsung were seen using an iPhone instead of a Samsung mobile in public events. Celebrities like musician Adam Levine and tennis star David Ferrer are also among those few celebrities who have been caught with iPhones despite being roped by Samsung for promoting their brand.
It seems that Samsung has had enough and now it is going to sue one of its brand ambassadors for using an iPhone.
Ksenia Sobchak, the Russian actress, TV anchor, journalist and politician is the brand ambassador of Samsung in Russia and recently during a live TV show, she was caught using an iPhone; however, it can't be confirmed 100 percent as she did try to hide the Apple logo, first by fingers and then by a paper. Samsung has sued Ksenia for Rs 11.72 crore (108 million Russian rubles or $1.6 million).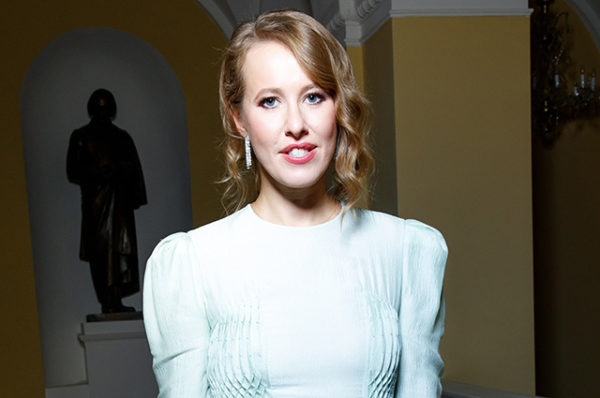 As per Samsung, this is not the first time that Ksenia has been found using an iPhone and earlier also, she was seen with it.
It is being said that $1.6 million is more than what Samsung has paid her but we really don't understand why these celebrities do things that not only embarrass them but also the brands which pay them a huge amount.
What do you have to say in this connection? Let us know your views.
Share Your Views In Comments Below