Entertainment
Samuel Jackson Has Leaked A Massive Spoiler About Avengers: Endgame, You Cannot Miss This
After the 2017 film, Thor:Ragnarok, fans were divided between Hulk and Thor. They were themselves stuck in the dilemma, that who is stronger. They were also arguing like the onscreen battle between Thor and Hulk.
We all know already that Captain Marvel will be a huge part in the Avengers:Endgame. We didn't see her in the Avengers:Infinity War though. If you have noticed the end credits of this film,you'll know that she is coming back.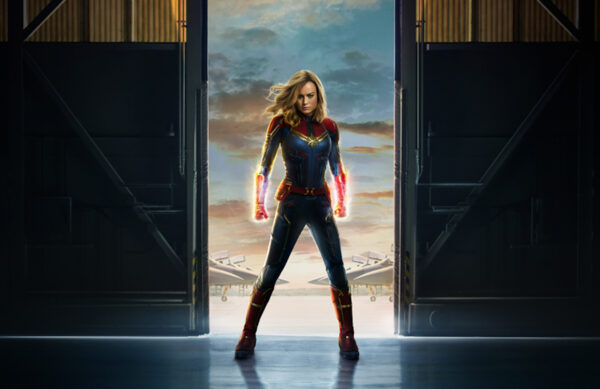 When we heard Bruce Banner finally admitting that Hulk is the ultimate power denominator, some denied acceptance. But, new news is that Samuel L Jackson, declared Captain Marvel as the strongest of all.
Though, Brie Larson is not giving a tiniest of information about her character as Captain Marvel, it seems that the most interesting bit is already out.
Samuel L Jackson, who is Nick Fury in the Marvel Universe, since the very beginning of the franchise, is of this opinion about Captain Marvel, being the strongest of all.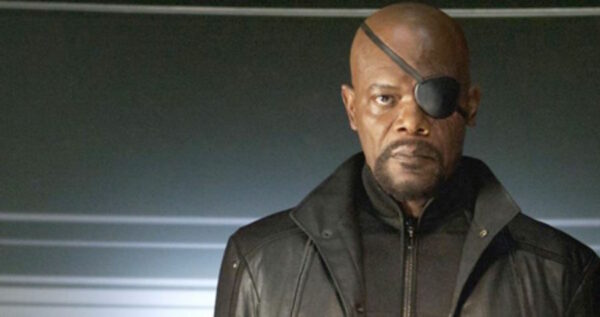 He further added that since in the Infinity Wars we have already seen that the Avengers is up against some tough antagonist, so now they definitely need someone like Captain Marvel to do the wonders.
Being fans, we have already heard so much, some are just rumors and some not. Samuel L Jackson just spilled the most significant bean by saying that Captain Marvel can time travel.
Yes, you read that right. Captain Marvel will be rediscovered in this upcoming summer release, where we will be witnessing the amalgamation of all our favorites.
So, let us wait for the film to release as we are eagerly waiting for so long now.
Share Your Views In Comments Below