Sports
Sandeep Patil Slams Management For Preferring Rishabh Pant Over Wriddhiman Saha
Indian cricketer Rishabh Pant manages to make headlines but mostly for all the wrong reasons. The young wicketkeeper batsman didn't have a good tour of New Zealand and Sandeep Patil, the former Indian cricketer and chairman of selectors, has slammed the selection committee for preferring Pant over Wriddhiman Saha.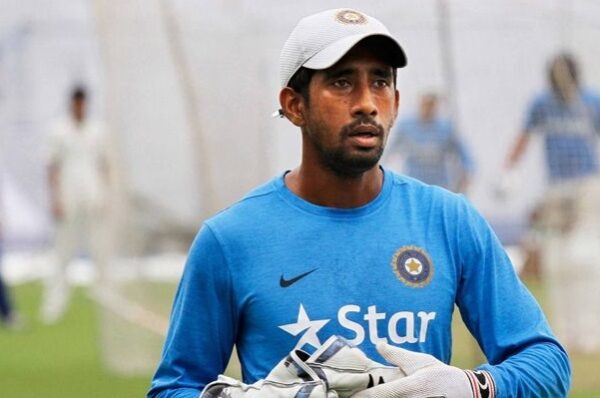 Before the tour of New Zealand, it was Saha who kept the wickets in the test matches against South Africa and Bangladesh and he performed so well that the Indian skipper Virat Kohli and many other players called him the "best in the world". But the team management thought that Rishabh Pant would be better choice for New Zealand after considering his performances abroad. However, Pant had a miserable tour as he managed to score only 60 runs in the four innings of 2 test matches against New Zealand.
Sandeep Patil has criticised the team management for promoting Rishabh Pant at the cost of Wriddhiman Saha's career. He goes on to say that for him, Saha is the first choice as experience is always needed and Saha is more experienced.
Patil also gave examples how Saha helped the team with his batting. He cited the example of Saha's 104 knock which he scored in Gross Islet in the year 2016 and also did a partnership of 300 runs with Ravichandran Ashwin. Patil said that Saha has always helped whenever the team needed him the most and by making him sit on the bench, the selectors are harming his batting confidence.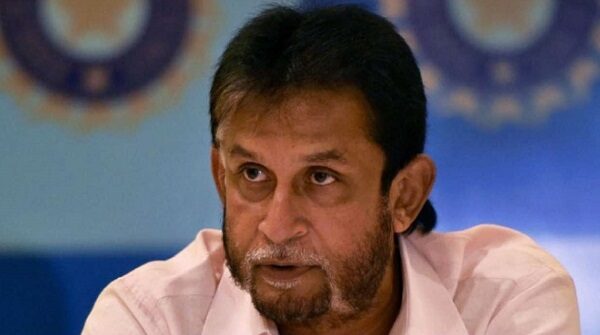 Saha got injured in 2018 in the South African tour and then he was replaced by Rishabh Pant who started well and was touted as a special talent by some famous Indian cricketers but turned out to be a disappointment as time progressed. Rishabh Pant faltered not only with bat but also with gloves and Indian Twitterati has slammed him many times.
Do you agree with what Sandeep Patil said? Let us know your opinion in this connection.
Share Your Views In Comments Below