Sports
Sangakkara Tells Why Sourav Ganguly Visited Sri Lankan Dressing Room After Fight With Russel Arnold
Virat Kohli, the current skipper of the Indian cricket team, may have become the target of critics many times because of his aggressive attitude but there is one more person from the Indian cricket who is known for his aggression. We are talking about the former Indian skipper and current BCCI President Sourav Ganguly who is credited for revolutionizing the Indian cricket. It was Sourav Ganguly under whose captaincy the Indian squad turned into a fighting unit and Dada himself had heated arguments with the opposition players many times.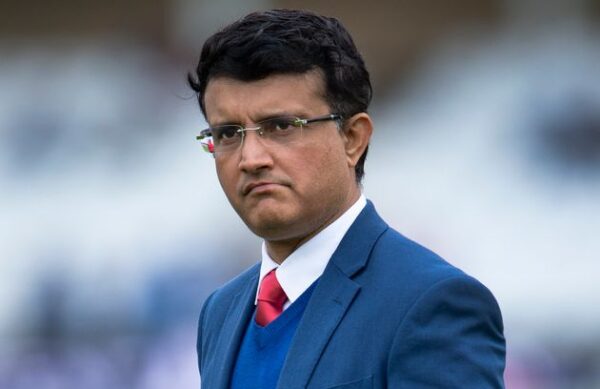 One such incident happened in the 2002 Champions trophy when Sourav Ganguly got into a verbal duel with the Sri Lankan cricketer Russel Arnold in the final match of the tournament. Dada was very angry as Russel was running on the pitch and when he repeated it, Ganguly was not able to control his anger. They both had a heated exchange until the umpires came to intervene in the matter.
Kumar Sangakkara, the former Sri Lankan cricket team skipper, narrated a very interesting incident which happened after the match. While speaking on a show, Sangakkara said that Ganguly visited the Sri Lankan dressing room after the match got over for having a chat with the Sri Lankan players.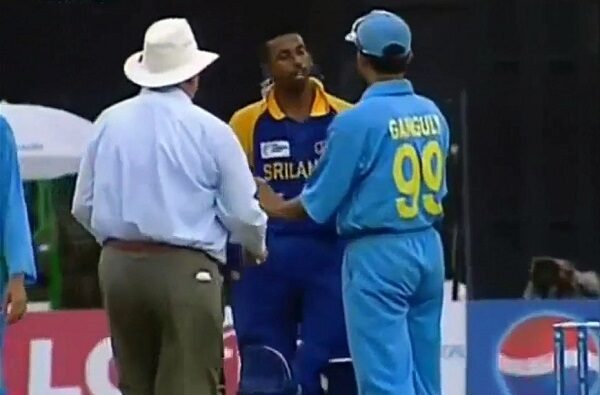 Sangakkara told that the Bengal cricketer wanted to ensure that not a big issue was made out of Ganguly-Arnold argument as it would have got him suspended. Sangakkara said that the Sri Lankan players assured him that they would not take any action against him. Kumar Sangakkara said that Sourav Ganguly had already received final warning and he was reported by the umpire.
Kumar Sangakkara and Sourav Ganguly share a good bond as the former is the President of MCC while the latter is the BCCI President. Sangakkara said that he got to know Ganguly over the years and with time, their relationship has become stronger. He also said that he likes talking to Sourav Ganguly whether it is about cricket or captaincy.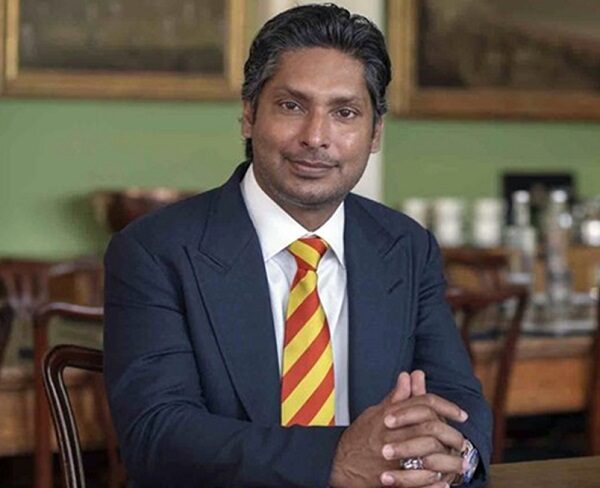 According to Kumar Sangakkara, Sourav Ganguly is a great person off the field, though he is a very practical person on the field and knows how far he can go on the field. He also tells that he has enjoyed talking to Dada over the dining table many times and he respected him on the field as well as off the field.
Share Your Views In Comments Below