Sports
Sanjay Bangar Opens Up About MS Dhoni's Batting Position In WC 2019 Semi Final
It was heartbreaking for all of us to see India lose today. After a brilliant series, with only one loss against England and there were high hopes that team India will bring the cup home but it's not always in our hands right, With the loss of 3 wickets in the start without even completing six runs, India had a slim hope of winning.
There was a slight hope when Jadeja and Dhoni hit it off in between, but people were left shattered when Dhoni got run out. There was also a lot of criticism about Dhoni's batting position in World Cup semifinal match it became the most controversial topic after team India was knocked up from the ICC World Cup.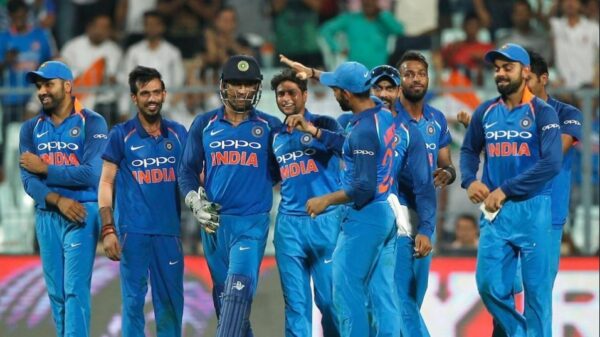 Dhoni was sent on the field at no 7 during India's failed chase against New Zealand. Previously Indian coach Ravi Shastri even shared his words regarding the decision to send MSD in 7th position.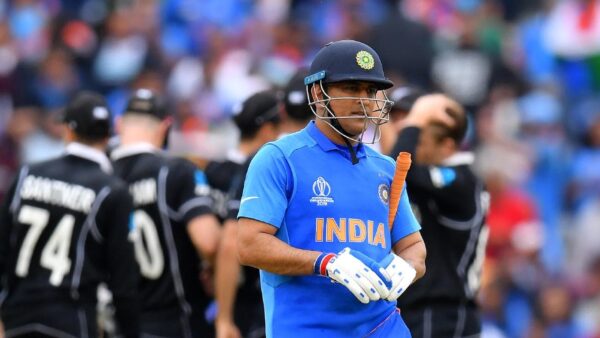 Now finally the assistant coach Sanjay Bangar has spilled the beans and he queried why people were pointing their fingers at him.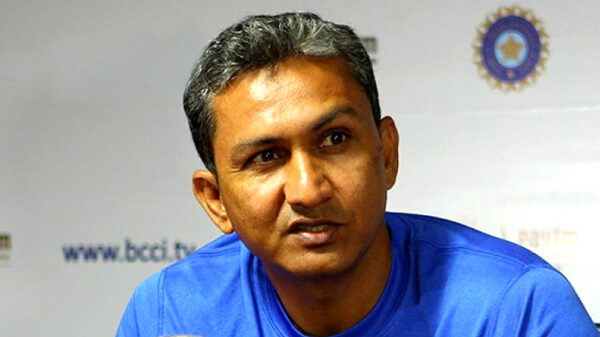 Assistant Coach had a few words to say about this, I am delighted that people are staring at me from this angle whereas I am not the sole decision-making authority. Believe me, we evaluate and go through a lot of situations before reaching out to a conclusion.
Sanjay Bangar further told to HT, Dinesh Karthik was promoted to No 5 after several consultations in the dressing room to stock the fall of wickets and revive the innings. So that Dhoni, our most experienced player, can do the finisher's job.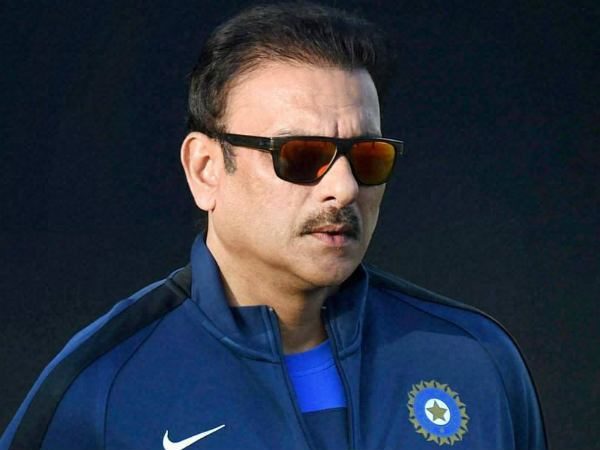 Even Ravi Shastri the head coach of team India has clearly stated that it was a team decision. I fail to understand this that the decision to send Dhoni at No. 7 was solely my decision, Sanjay concluded.
Share Your Views In Comments Below