Sports
Sanjay Manjrekar Makes A Big Statement On Rohit Sharma's Form In Regard To WTC Finals
The Indian cricket team has reached England where it is supposed to play the WTC finals against the Australian squad from 7 June 2023 and one of the big concerns for the Indian team management is the poor form of skipper Rohit Sharma who didn't have a good IPL 2023. Though Mumbai Indians managed to play in the playoffs, he didn't score much for his team as he played 16 matches and scored 332 runs at a strike rate of 132.80.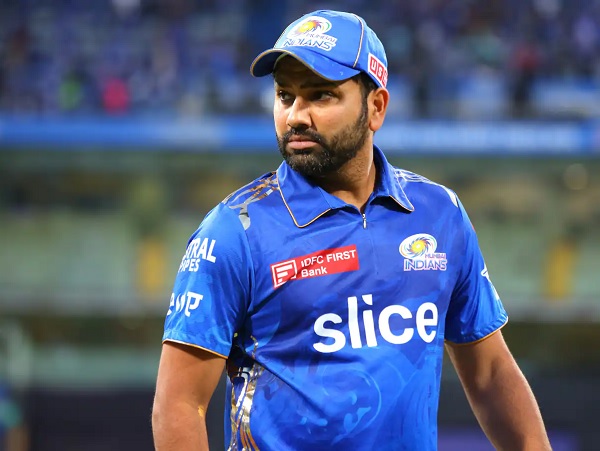 The former Indian cricketer Sanjay Manjrekar recently opened up in regard to this concern of the team management and in his opinion, the team management doesn't need to worry about Rohit's form in test cricket as he performed well in test cricket even after having a poor IPL 2022.
Sanjay Manjrekar said on a cricket show that the team management should keep Rohit Sharma's IPL form aside as even after having a dismal IPL 2022, he batted pretty well in the first test match against the Aussies. Manjrekar adds that currently Rohit Sharma is at that stage of his career in which test cricket is the most thrilling format for him in the same manner as it has been for Virat Kohli.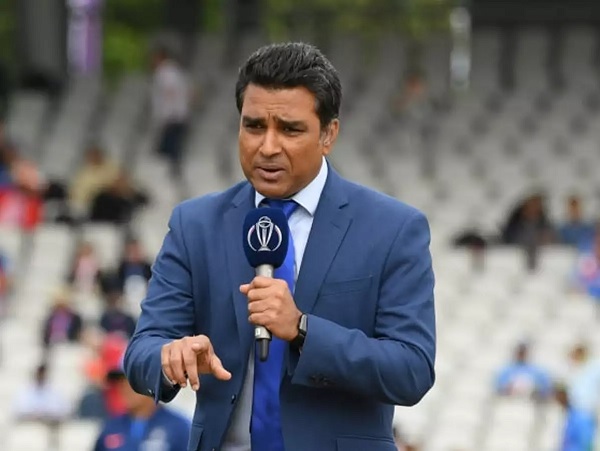 Sanjay Manjrekar further opines that in test matches, Rohit Sharma's batting is faultless and there is just one problem with his batting, he has got out many times while playing pull shot. He says that it is an instinctive shot, the opposition places a fielder and then bowls him a short ball.
Rohit Sharma has been struggling with bat for quite some time now but the Indian cricket fans are hoping to see him lift the WTC trophy as India has already lost one chance of lifting the trophy. This is the second consecutive WTC final that India will play, India played the last WTC final under Virat Kohli's captaincy which it lost to New Zealand.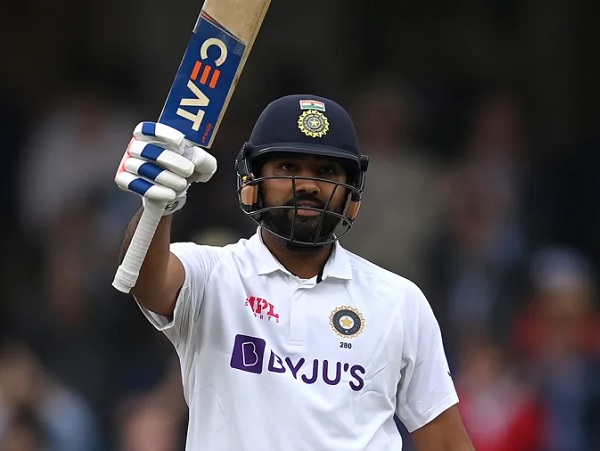 Do you also agree that Rohit Sharma's performance in the IPL 2023 with bat is no concern when it comes to test format? Let us know your views in this regard.