Sports
Sanju Samson Breaks Silence After Getting Omitted From T20 World Cup Team
The Indian squad for the T20 World Cup has already been announced by the Board of Control for Cricket in India (BCCI) and many Indian cricket lovers were not happy with the omission of Sanju Samson from the squad. While some slammed the BCCI for ignoring the talented cricketer, few even accused the Indian cricket board for behaving in a discriminatory manner and now the Kerala cricketer himself has opened up on this matter.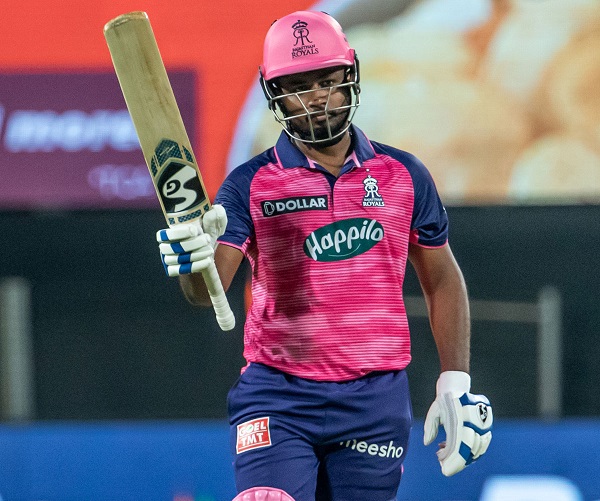 Recently in an interview, the wicketkeeper-batsman who led his IPL team Rajasthan Royals in the finals of the IPL 2022 states that he is not at all deterred with not being included in the squad as he knows that it is really challenging to confirm a berth in the Indian team. He adds that there is a lot of competition, even the players who are in the team are competing among themselves and when such things happen, it becomes quite important to focus on himself.
27 years old Sanju Samson made his comeback at the international level after superb performances in the IPL 2022 but he got limited opportunities owing to the fact that Dinesh Karthik was also given a call by the selectors and Rishabh Pant was already in the squad. However, Sanju Samson made the most of all the opportunities that he got and he even made it clear that he can perform well in all the positions that he is asked to play by the team management. In the T20I match against Ireland, Sanju opened the innings and in the two matches against West Indies, he played at the fifth and the fourth number.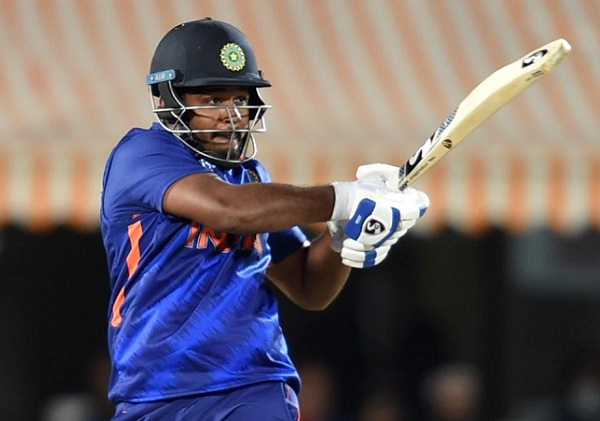 Sanju Samson further says that he has worked on playing different roles in the team and he is pretty confident of batting at any position. According to him, a player should not stick at one spot or tell everyone that he is an opener or a finisher. He goes on to say that in the last 3-4 years, he has worked on playing in various positions and playing different roles as well which has further added a new dimension to his game. He is quite happy with the manner in which he is performing and he wants to improve further.
Currently, the Kerala cricketer is leading the India A team against New Zealand A in the 3-match ODI series; the venue of all the matches is MA Chidambaram Stadium in Chennai.
All the best, Sanju Samson!