Sports
Sanju Samson Shares Posts On FB & Instagram After Selectors Ignored Him For ODIs Vs Australia
The Indian cricketer Sanju Samson is certainly one of the most talented cricketers of the present times but he failed in finding a place in the Indian squad for Asia Cup 2023 and ICC ODI World Cup 2023 because of his poor performance in the series against West Indies.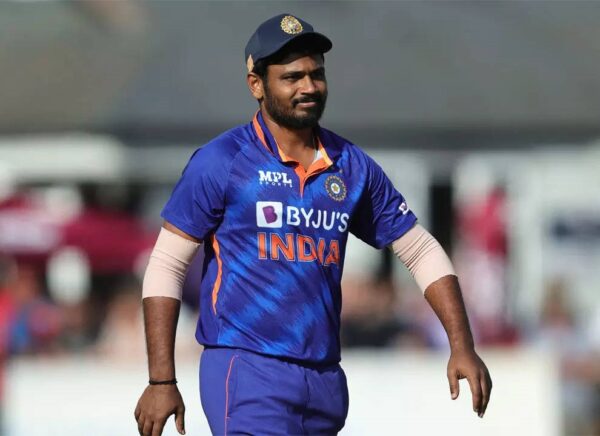 What is more disheartening is the fact that Sanju Samson hasn't been selected in the team which will represent the country in Asian Games and now he hasn't been selected in the squad that will play 3-match ODI series against Australia at home.
Not getting selected for 3-match ODI series against Australia must have left Sanju Samson disappointed and he shared a cryptic message on the social networking site Facebook. Though we have seen that usually cricketers post quotes in such situations, Sanju Samson posted only a laughing emoji on Facebook:
Sanju Samson made a post on Instagram as well in which he posted a photo of himself playing a shot and captioned it with, "It is what it is!! I choose to keep moving forward".
Fans were really supportive of the cricketer and they asked him to be proud of whatever he has achieved till now.
There was a time when Sanju Samson was seen as one of the choices to replace Rishabh Pant who met with an accident few months ago but Sanju's inconsistency has made things a little difficult for him. What made the matters worse is the superb performances of his competitor Ishan Kishan and at the same time, KL Rahul also made a wonderful comeback by hitting a century against Pakistan in the Asia Cup 2023.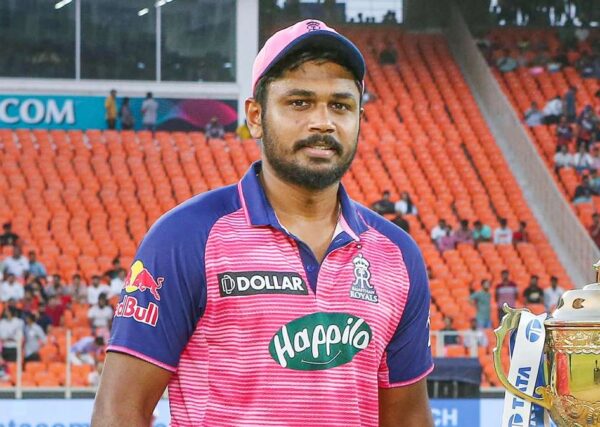 Sanju Samson is one of those players who may not be a part of the Indian team on a regular basis but he enjoys a huge fan following and he is the second skipper in the history of the IPL team Rajasthan Royals who has managed to take his team in the finals of the tournament.
Well, Sanju may not have a chance to play in the upcoming ICC ODI World Cup 2023 but his fans will certainly expect him to play for India soon.