Bollywood & TV
Sanskaari Censor Board Has Cut Ranveer And Alia's 'Passionate' Kiss In Gully Boy
The Central Board Of Film Certification has done it once again, and its latest victim is Alia Bhatt and Ranveer Singh's Gully Boy which has been directed by Zoya Akhtar.
In the film, Alia and Ranveer share a passionate kiss in one of the scenes, but it's really as sanskari as it can possibly get. But the censor board has a problem with that too.
The CBFC has demanded that the kiss be shortened by 13 seconds, and that the close up shot of the kiss be removed altogether. Sanskaari, much?
They said that the 'passionate kiss scene' must be shortened. These were the exact terms used, we kid you not!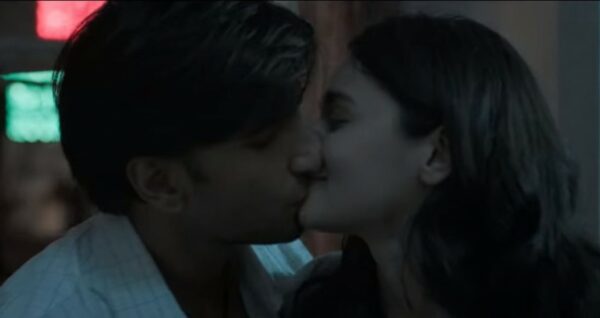 The film focuses on the rap culture of India, and consequently, there are often numerous cuss words in the film. However, the board has asked for such swear words to be removed.
It has also demanded that the name of Royal Stag be removed from the film. Royal Stag is a brand partner for the film, and this is the first time that something like this has happened.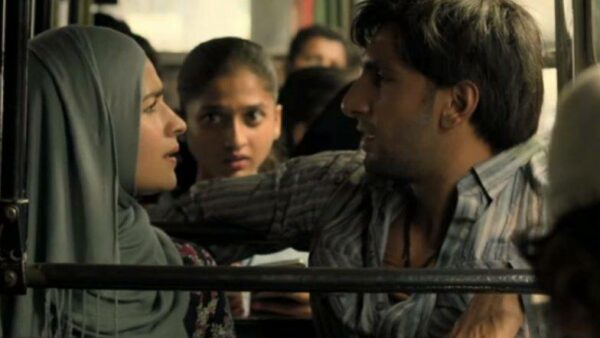 The CBFC seems to be on a roll, with their never ending controversies. Last year, they waged a battle against Deepika Padukone's Padmaavat, which was renamed from Padmavati.
Even Emran Hashmi's Cheat India had to be renamed Why Cheat India in order for the CBFC to give it approval. Clearly, the board has a problem with kissing scenes, and would like to turn a blind eye to one of the most common displays of affection.
On a different note, Gully Boy releases tomorrow, that is 14th Feb! How excited are you?
Share Your Views In Comments Below