Bollywood & TV
Sara Ali Khan Reveals She Will Date Kartik Aaryan On One Condition
Sara Ali Khan and Kartik Aaryan are all set for the release of their upcoming movie "Love Aaj Kal" which is directed by Imtiaz Ali. The film will be releasing on Valentine's Day (14th February, 2020) and both the actors are busy promoting their film. Recently, they appeared in The Kapil Sharma Show for the promotional purposes.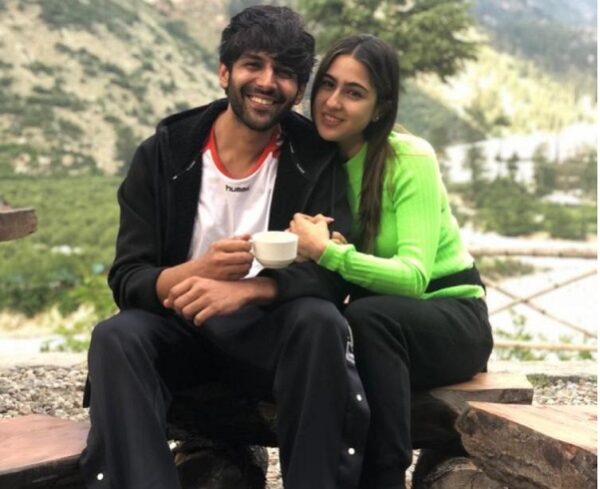 As the movie is going to release on the Valentine's Day, Kapil asked both the actors to reveal some of their secrets of their Valentine's Day. Both the actors revealed some of their lovely secrets; however, it was Kapil who started telling about his memories. Kapil told how he used to meet his childhood girlfriend without anyone knowing about it and without getting caught.
Kapil also asked both of them about the rumours of their dating each other. Sara Ali Khan said that she is pretty much interested in dating Kartik Aaryan but there is one condition to it. The condition that Sara mentioned is that the person whom she dates should have huge wealth as her father Saif Ali Khan has imposed this condition. In response, Kartik said that he has already shared his bank details with the "Kedarnath" actress.
Kartik also shared a memory of his love life which happened when he was 16, he used to sit together with his girlfriend on the same bench and home work and projects were also shared by them. The "Luka Chuppi" actor also revealed that they both used to be very afraid whenever they met outside and they used to hide whenever they met in open in Gwalior.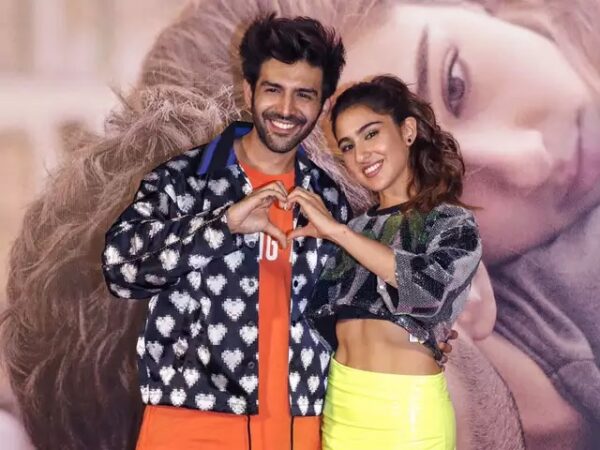 He also talked about the time when he went to meet his girlfriend in a restaurant and was very worried about getting caught. When Kapil said that he used to make people fool by giving false answers whenever he used to get caught, Kartik said that he used to call his girlfriend his cousin in such situations.
There is no doubt that this episode is going to be a great one and we are not going to miss it, what about you?
Share Your Views In Comments Below