Bollywood & TV
Sara Ali Khan's Transformation Is Awe Inspiring, You Simply Cannot Miss Out The Pictures
While Taimur is the star kid we can't stop gushing over, there's a new starlet on the block who's all set to step into Bollywood soon. Yes, you're right. We're speaking of Sara Ali Khan, daughter to Saif Ali Khan and Amrita Singh. Sara, who is a spitting image of her mother, made an appearance yesterday on Koffee With Karan alongside her father.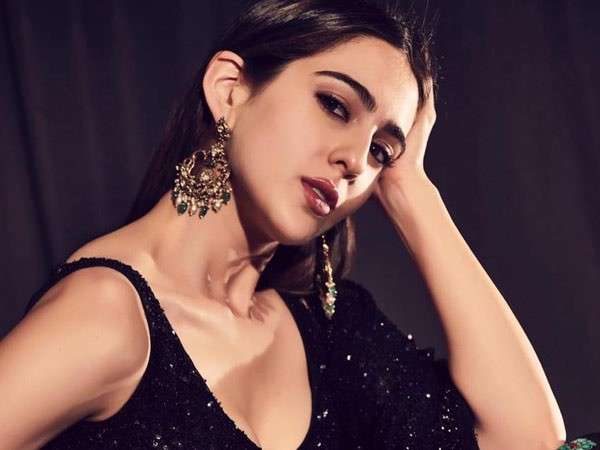 It was quite a fun episode, with both father and daughter opening up about their relationship, the relationship Sara shares with Kareena, the insane fan following that Taimur has and even Sara's love life.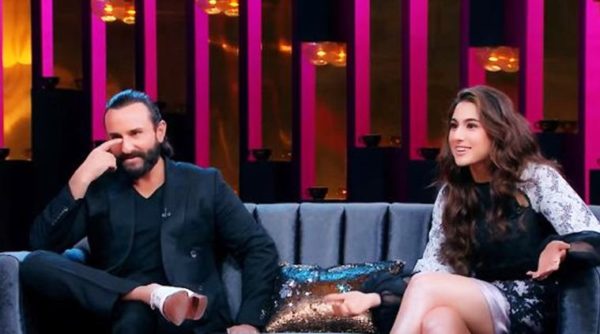 But what drew us in was the story of Sara's transformation which showed that she's just like us, and has battled the same problems that we, aam admi, do. Karan showed us a number of videos and pictures of Sara back when she used to be overweight.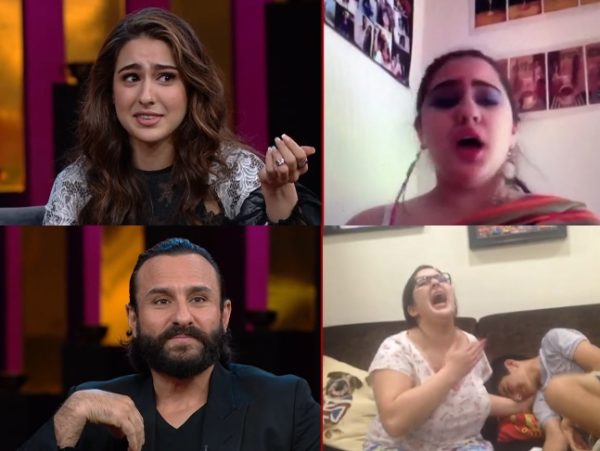 Sara said that, "I was 96 kgs. Actually, I had PCOD. I still do. And, because of that I think I put on the amount of weight that I did. Because of that there was also like a hormone problem. Of course I used to eat a lot. I did have a good time. I was a regular kid. It made it very hard for me to a. lose weight and b. the hormone level was very high. So as you can see, there is a level of delusion that was in me…I was confident, I was delusional."
Take a look at some of her then and now pictures.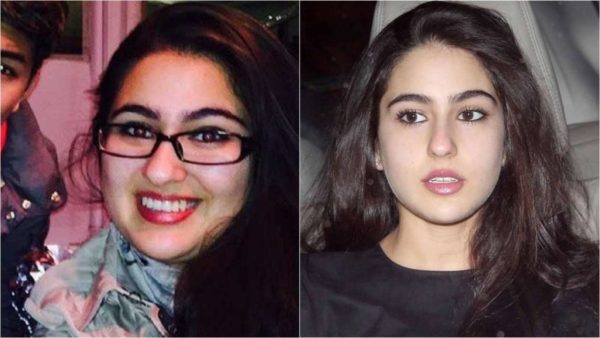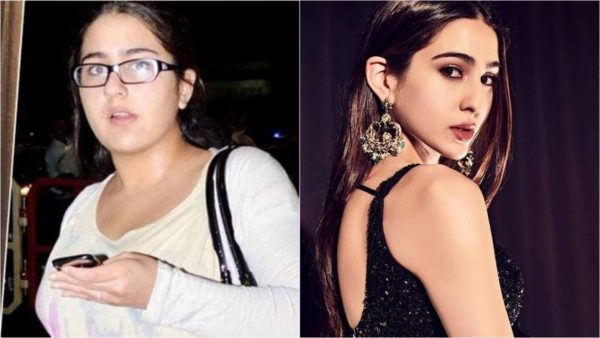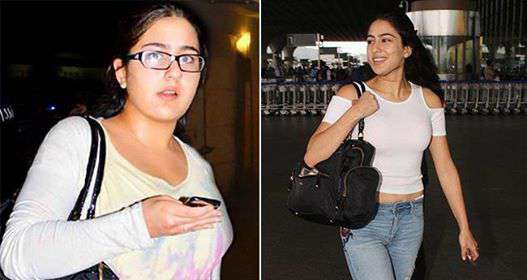 This is what she used to be: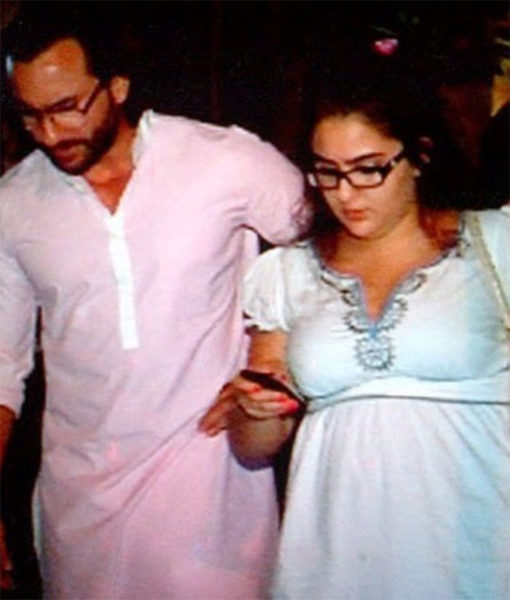 But, with sheer determination and confidence, Sara has grown up to be a beautiful young woman today: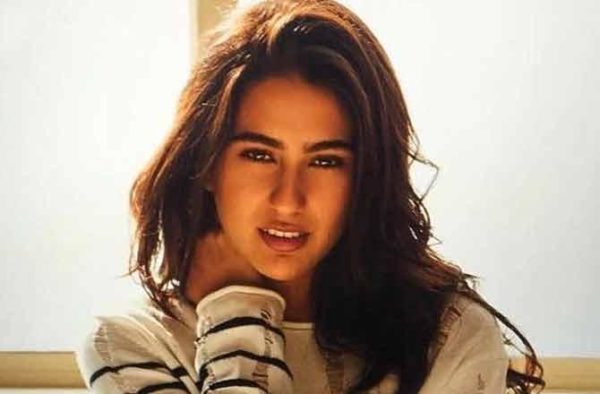 But you know what's inspiring? Sara wasn't particularly keen on having her videos and pictures being displayed publicly, and opened up about having body image issues. Yet, she also mentions that the fact that she was fat or the fact that she battled body image problems never got in the way. She was perfectly confident in her own skin, as she is now!
We really can't believe the miraculous transformation that the 24 year old beauty went through. Kudos to you for that, Sara!
Share Your Views In Comments Below