News
Scooty Rider From Delhi Was Fined Rs. 23000 For Violating Traffic Rules With His Scooty Worth 15000
Motor Vehicles (Amendment) Bill 2019 is finally passed in the Lok Sabha on Tuesday. Motor Vehicles Act of 1988 has been amended in the new bill and traffic violations fines have been increased. The bill was passed by the speaker Om Birla on the basis of voice note.
Recently, a scooty rider in Delhi was fined Rs. 23,000 for violating the traffic rules. The Man Dinesh Madan was issued with a hefty challan (ticket) by the Gurugram Traffic Police because he wasn't wearing a helmet, driving without his license and the pollution certificate was missing.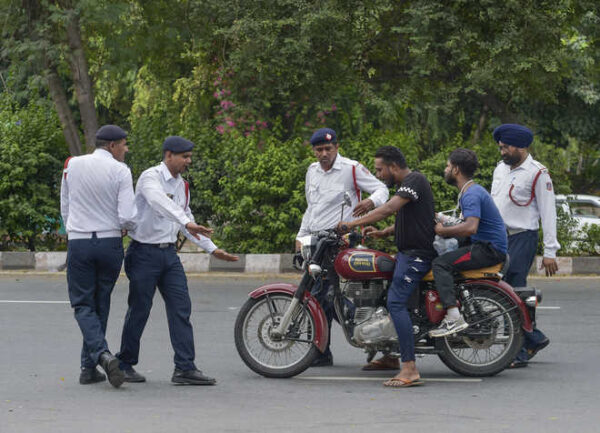 Mr. Madan also didn't have the third party license. He later said, his scooter is worth Rs. 15,000 and from now onwards he'll always carry his documents but he also wants the fines to be relaxed.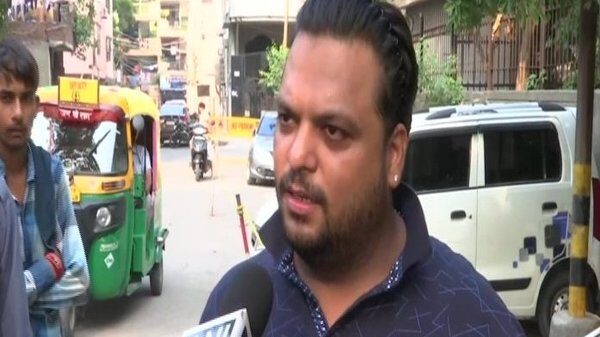 Dinesh Madan was fined Rs. 23,000 on the basis of 5K for riding without his license, 5k for not carrying his registration certificate, 2k for riding without insurance, 1k for not wearing the helmet, 10k for violating pollution laws which sums to Rs. 23,000 for violating several traffic rules.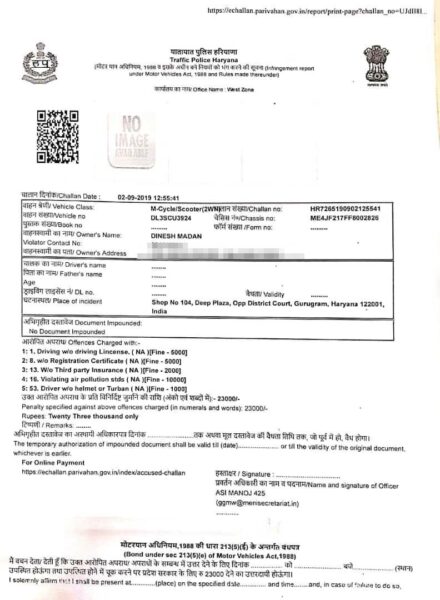 Mr. Madan told ANI, I wasn't wearing a helmet and didn't have the registration certificate (RC). The traffic police asked me to give him my scooter's key, but I refused to give it. He immediately printed a challan of Rs. 23,000 and seized my vehicle. I even got the copy of my registration certificate (RC) on Whatsapp but the officers didn't wait.
As soon as the news went viral Desi twitter was taken aback with the thought how much they have to pay if they're fined?
Share Your Views In Comments Below