Sports
"Scored 100, Got MOM Award, Still Got Dropped For 14 Games," Manoj Tiwary On His Mystery Exit
The biggest motivation for a youngster for pursuing cricket as a career is to play for the country, while some cricketers manage to make it big by playing at the international level, there are several talented players who get a chance to represent India but their career is short-lived due to various reasons and one such cricketer is Manoj Tiwary.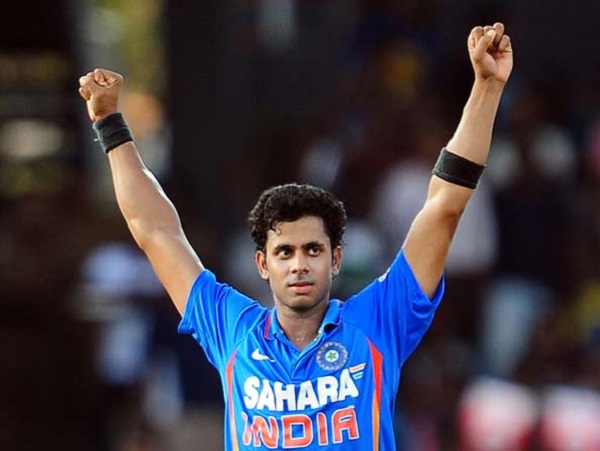 The cricketer turned politician who is presently the minister of state for Affairs of Sports and Youth in the Bengal government made his debut in the year 2008. He played 12 ODIs and 3 T20Is for India in a period of 7 years in 8 different series and though he feels sad at times for not getting many opportunities yet he has no regrets.
In a recent interview, Manoj Tiwary opened up on his cricket journey, expressed his ire on the management of his times and also lauded working style of the current Indian team management. He said that in the match against West Indies, he scored a century and also won the Man of the Match award but after that he was not included in the playing XI for 14 matches which is a record in itself. The Bengal cricketer goes on to say that it is really a mystery for him and he will certainly ask this question to those who were in charge at that time if he gets a chance. He also states that even after it when he played next, he scored 65 runs and took 4 wickets but still he didn't get many chances.
Manoj Tiwary is of the opinion that though a person doesn't get upset when he gets matured still sometimes it feels sad when he sees a player of less potential playing as he could have proven himself if he had got more chances. He added that if there had been the current Indian team management in his playing time, he would have benefitted a lot as they are backing the players even after 4-5 failures.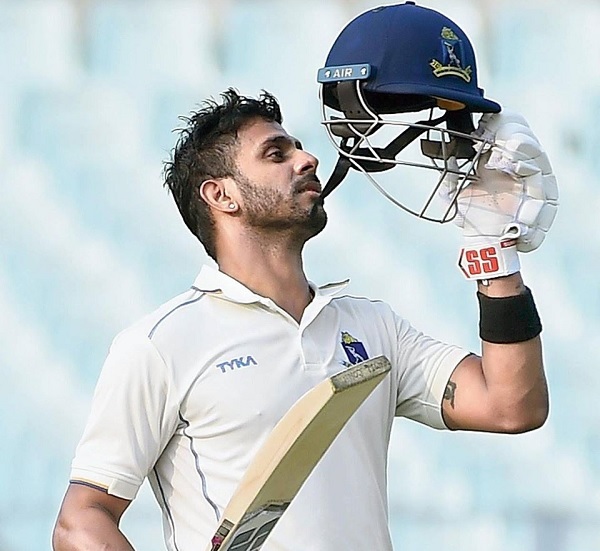 As per him, it can be observed that the players of today are secure and are playing freely because they know they have support of the management. He further adds that it really feels good to see it because in his opinion, 4 innings neither make a player nor break him.
Manoj Tiwary gave the example of Rishabh Pant as he said that even after fingers were raised on his form and consistency, the head coach Rahul Dravid made it clear that he is a part of India's big plans and he will definitely make us win matches in future.
What do you think of Manoj Tiwary's statements? Do let us know.