Sports
Scott Styris Has A Cool & Funny Reply To Fan Who Asks, "Why Is RCB On Top Of Your Hate List?"
There is no denying the fact that the IPL 2020 is one of the best seasons for Royal Challengers Bangalore (RCB). They are at the second spot as of now and it is pretty certain that they will be playing in the play-offs. What makes this performance more special is the fact their last three seasons were completely pathetic and this year, they seem to be a totally different team.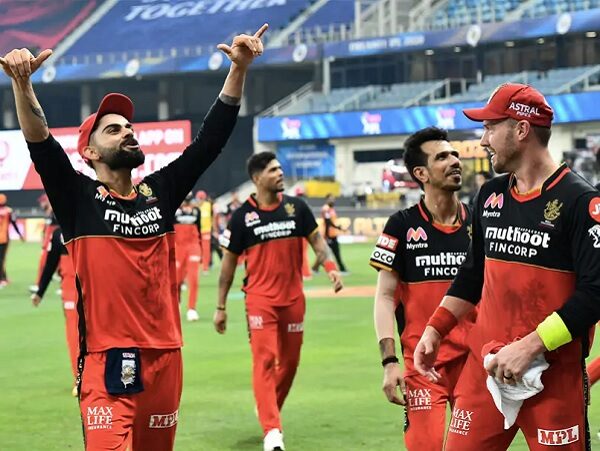 The former Kiwi player Scott Styris is also showering praises on RCB and recently while speaking at the Star Sports Select Dugout, he says that he always feels the bowler must have faith of the captain and it seems that this time, the RCB skipper Virat Kohli has faith in his bowlers that they can fulfill the responsibility bestowed on them. Scott Styris is completely correct as the bowlers of RCB – Yuzvendra Chahal, Washington Sundar, Mohammad Siraj and Navdeep Saini are performing great as they are taking wickets and making lives difficult for the opposition batsmen.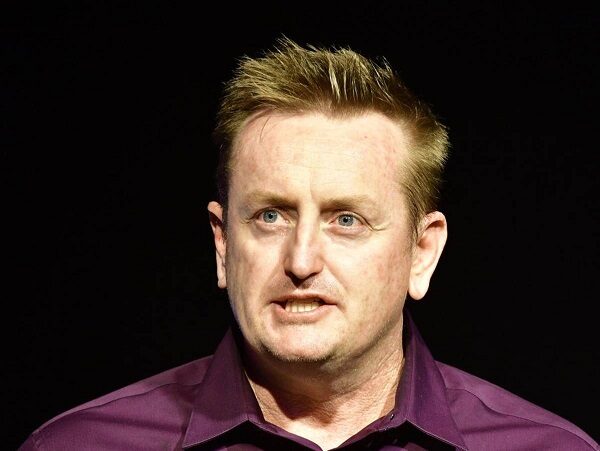 While Scott Styris was praising RCB, one Twitter user asked Scott why RCB is always on the top of his hate list. Here is what the online user tweeted, "Why is RCB on the top of your hate list?"
#selectdugout @scottbstyris
Why is RCB on the top of your hate list?

— Rashi Choudhury (@ChoudhuryRashi) October 25, 2020
Scott Styris does have a good sense of humour and he has proved it once again by replying with, "Because you've got to dislike one of the teams" along with three wink emojis.
Because you've got to dislike one of the teams 😉😉😉 https://t.co/9UdfdXqjjL

— Scott Styris (@scottbstyris) October 25, 2020
RCB may have to play without Navdeep Saini for a little while as he got his hand injured in the match against Chennai Super Kings (CSK) on Sunday. Though the team is at the second position in the points table, they should not take things lightly as they lost the match not only against CSK but also against Mumbai Indians and this is certainly not a good sign for the team if they want to win the IPL 2020.
What do you think of the response given by Scott Styris? Do let us know.
Share Your Views In Comments Below