Sports
Scott Styris Reveals That This Quality Of Mumbai Indians Makes It The Most Successful IPL Team
Mumbai Indians is certainly facing a tough phase in the IPL 2021 as the 5 times IPL winner is on the fourth position with 3 wins and 3 defeats in the 6 matches that it has played. However, we still just can't deny the fact that it is the most successful team of the league and recently Scott Styris, the former New Zealand cricketer, has revealed the reason behind MI's success.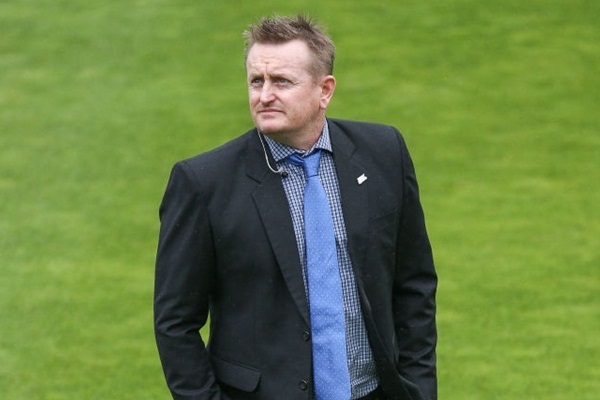 Scott Styris is of the opinion that MI has been pretty good in scouting talent and then the youngsters are not only given opportunity at the right time but they are also provided training by the franchise. Scott Styris also gives the examples of three youngsters – Jasprit Bumrah and Pandya brothers.
Jasprit Bumrah joined the Mumbai camp when he was quite young and in 2013, he got the chance to play for the team. In 2015, Hardik Pandya made his debut for MI and next year in 2016, his elder brother Krunal Pandya was also included in the squad. The training that these youngsters got while playing for MI also helped them in securing their places in the Indian squad.
According to the cricketer turned commentator Scott Styris, the manner in which MI does scouting is pretty similar to what basketball and baseball teams do in United States of America. Styris states that he is a big fan of American sports and scouting is done in a big manner over there. He goes on to say that because of scouting, MI has been able to find and develop talents like Jasprit Bumrah and Pandya brothers.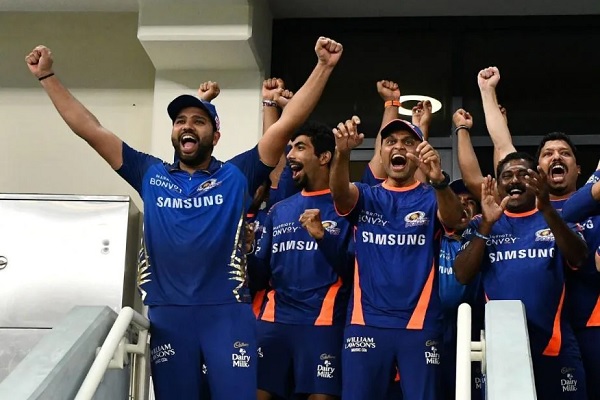 While speaking on a show, Scott Styris says that MI has a big team for scouting which includes Kiran More and recently Parthiv Patel has also joined. He is presently working as a commentator but if he is not doing commentary, he is engaged in scouting talent all over the world.
MI has recently picked up a young South African pacer Marco Jensen who has not even found a proper place in the domestic circuits of the SA cricket, leave aside the international circuit. Scott Styris adds that the MI scouting team searches for talent even below the first class level and if a team wants to be consistently successfully, it should have a good scouting team.
MI won the IPL in 2013 for the first time and then they won the league in 2015, 2017, 2019 and last year as well.
So scouting is the secret of MI's success!!! Other teams, are you listening?
Share Your Views In Comments Below