Sports
Sehwag Can't Stop Praising AB De Villiers, Calls Him Mr. 360 Degree For His Unusual Talent
Royal Challengers Bangalore was having a great time in the IPL 2021 with 5 wins and 2 defeats in the 7 matches that it has played and one of the biggest reasons for this superb performance of RCB is the South African legend AB de Villiers.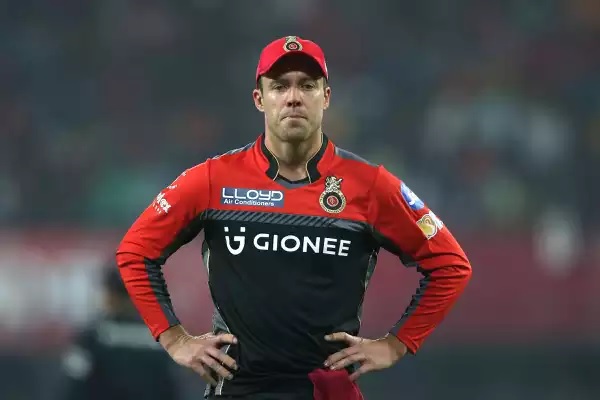 AB de Villiers has taken retirement from the international cricket almost 3 years ago but the manner in which he has played in the IPL 2021, it is quite clear that a lot cricket is still remaining in this 37 years old cricketer. ABD scored 3 fifties and what made him stand apart from everyone was the fact that he batted beautifully at the slow and tricky surface of Chepauk where many other batsmen were finding it difficult to score runs. Hopefully, ABD will be back in the South African cricket team for the series against West Indies which will take place before the ICC T20I World Cup.
The former Indian cricketer Virender Sehwag who was also known for his destructive batting style was all praises for AB de Villiers in an interview which he gave recently. According to Viru Paaji, AB de Villiers will always be known as Mr. 360 degree, in fact it may happen that people may forget his real name but they will always remember him as Mr. 360 degree. Sehwag further states that Mr. 360 degree is pretty good name and there is no need of coming up with another name for him.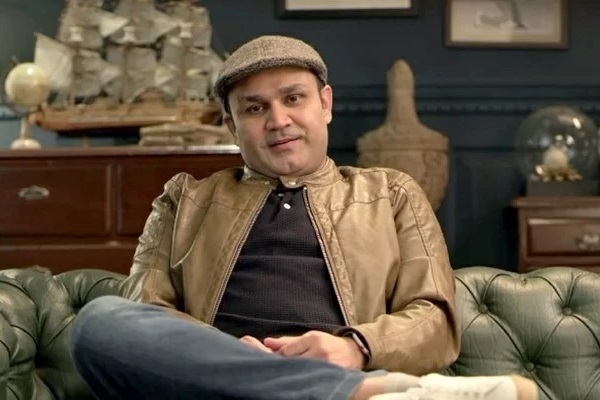 Viru then referred to an incident that happened in the match which RCB played against Delhi Capitals. He said that when ABD left few deliveries of Marcus Stoinus which were outside off-stump, he came to realise that he left a wrong delivery. Sehwag said that on the next ball, ABD moved towards the off-stump as he was expecting a similar delivery but it was a short-pitched delivery which ABD hit for the maximum.
Sehwag says that only AB de Villiers has the talent to do such thing, if there had been any other batsman, he would have either got out or ducked the ball and this is why Mr. 360 degree is the perfect name for ABD.
Viru was talking about the match in which ABD scored 75 runs in 42 balls including 23 runs in the last over of Marcus Stoinis and helped his team in winning the match against DC.
Sehwag is certainly right about ABD. What do you say?
Share Your Views In Comments Below