Sports
Sehwag Lauds Dhoni, Says "Matching His Legacy In IPL Will Be Very Tough For Any Captain"
MS Dhoni-led Chennai Super Kings won the IPL 2021 after defeating Kolkata Knight Riders by 27 runs in the finals which was played on October 15 at Dubai International Stadium and this is the fourth time that the team has lifted the trophy. CSK is certainly the most consistent team of the league and Mahi deserves all the credit for leading the squad in such a wonderful manner that the Chennai franchise has played 9 IPL finals and won 4 of them.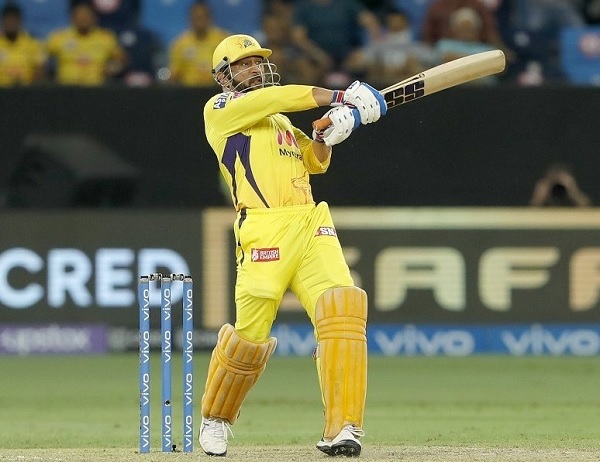 Recently while talking to a cricket portal, the former Indian cricketer Virender Sehwag says that matching the legacy of MS Dhoni in the Indian cricket as well as the IPL is going to be pretty tough in view of the fact that a skipper is always remembered for the total number of titles that a team has won under his leadership.
Viru paaji is of the opinion that CSK has been the best and the most consistent team in the IPL and it will be a big challenge for any other skipper to even go close to the legacy left by MS Dhoni. Sehwag further states that in the IPL 2020, CSK was the first team to get disqualified from the tournament and it was also banned for two years; if these two instances are left aside, CSK has performed really well in the tournament. At one fell swoop, Sehwag also adds that he feels Mahi has one year of cricket left in him.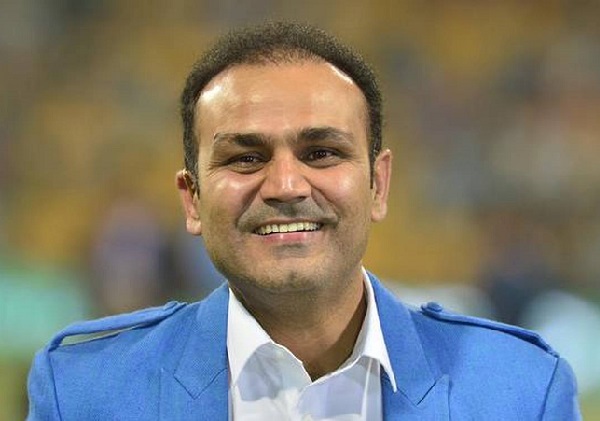 Another former Indian cricketer Ashish Nehra has also given his opinion in regard to the success achieved by CSK. He says that CSK as a team never believes in "we know everything", they continuously work hard to enhance their skill sets and improve themselves which is something that every other team should take a note of.
As per Nehra, every cricketer who has played for CSK has given his best to take the team's legacy forward and it will be very difficult for the players of other teams to match them. He adds that it is almost impossible to say whether these players will play together next year or not because the mega auction is going to take place next year and nobody knows whether Dhoni will be retained or not but one thing is for sure that the manner in which CSK has moved forward is something from which other players can learn a lot.
Presently, MS Dhoni is the second most successful skipper of the league as he has won four titles while the most successful skipper of the IPL is Mumbai Indians' Rohit Sharma with five title wins.
Share Your Views In Comments Below